15 January 2014
Posted by:

adm-prgsft

Category:

News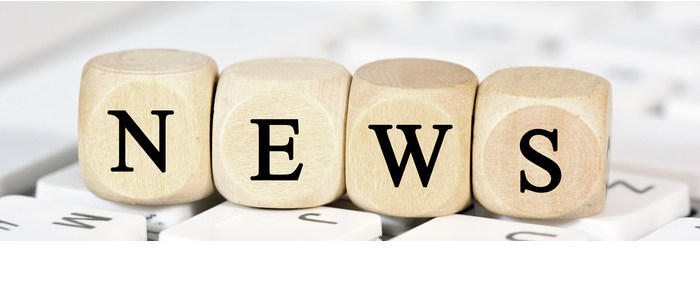 Tel Aviv / Cologne January 15, 2014 – Top Image Systems, Ltd. (NASDAQ: TISA), a leading ECM (Enterprise Content Management) and BPM (Business Process Management) solutions and MIP (Mobile Imaging Platform) provider, announced today that Top Image Systems has partnered with leading Italian system integrator Proge-Software S.r.l. to market a joint TIS eFLOW® capture & workflow and Proge-Software document processing solution.  The joint solution was selected for a banking process automation project at an important Italian bank that manually processed receipt of many multiple-page documents, each containing several orders, either at a central shared service center or via outside agencies.
The joint solution integrates with the Proge-Software solution BTF Paperless, which enables automatic acquisition of invoices, payment orders and documents accompanying other banking workflows such as account opening, mortgage, etc., letting the bank achieve its aim of going paperless and automating the communication with its customers. The joint solution captures and recognizes the documents' content, then routes and approves it, assigning tasks to different users spread across different offices via a customizable workflow. The SOA approach of the solution leaves room for further customization and integration with existing applications and services in use in order to reduce duplication of data-entry and enhance productivity. Monitoring of the work orders and their status makes all data visible and transparent.
The collaboration with TIS started when Proge-Software sought out a robust automated document-centric workflow software that would smoothly integrate with BTF Paperless and could be deployed as a stand-alone solution or integrated in a customer's Microsoft SharePoint platform.
Commented Simone Allievi, Marketing Director, Proge-Software, "We are confident that the joint solution will bring this customer great benefits, both in the arena of faster document processing as well as from higher financial visibility. Their success will promote our joint solution across the Italian financial market. Our partnership with TIS will extend to Switzerland, where Proge-Software owns another company (Novadia Sarl), as well as to other Italian markets beyond banking, for which BTF Paperless will be customized in the near future. Our ability to design innovative solutions for these markets will surely increase thanks to the use of the eFLOW platform."
Yoss Perl, Managing Director EMEA South & East for Top Image Systems, remarked, "TIS is very pleased to partner with a company as highly-skilled and highly-regarded as Proge-Software.  We believe that our valuable and complementary knowhow, software and services will enable us to build a strong joint market presence in Italy and throughout Southern Europe, where together we can meet the high demand for innovative solutions that drive productivity and operational efficiency."
About Top Image Systems
Top Image Systems (TIS) is a leading innovator of enterprise solutions for managing and validating content entering organizations from various sources. Whether originating from mobile, electronic, paper or other sources, TIS solutions deliver the content to applications that drive the organization. TIS's eFLOW® platform is a common platform for the company's solutions. TIS markets its platform in more than 40 countries through a multi-tier network of distributors, system integrators, value-added resellers as well as strategic partners. Visit the company's website http://www.TopImageSystems.com for more information.