Software Asset Management
Know what you have and discover what you need, to save money and be efficient
The Challenge
Analyze your IT infrastructure
With the tumultuous digital growth your organization had to be equipped, in an incremental and disordered way, with different hardware and software. Now it's time to verify its vulnerability in terms of compliance, licensing, TCO costs and inefficiencies.
Optimize and save money
Software Asset Management (SAM) is a certified practice that allows you to:
Optimize purchases
Streamline distribution
Improve maintenance
Dispose of obsolete systems
How can we help you?
IT investments in compliance with license agreements and legislation


What point has the SW reached?
Proge-Software can regulate and receive the installed software and can also verify that it is compliant with the licenses purchased.

Proactive approach
Our approach is proactive, which starts from an infrastructural assessment and then identifies the most suitable optimization paths for the client.

Consolidation
In the end, database and resources consolidation reaches the goal of contracting to the minimum the necessary licenses for the company, with a cost saving and an increase in efficiency.
Process

Software inventory
It's the first phase of SAM: a manual or automated inventory of all the software installed in PCs, workstations, servers and other company's devices. The collected information are useful to draw up a first that gives an exhaustive overview of the software equipment.

Licenses control
Once the software products in use have been identified, the next step is to check the license documentation in relation to the software licenses. In this way, it is possible to verify, for certain products ,if there are a number of licenses that are lower or higher than installations.

Criteria and procedures adoption
Once identified the products owned by the company and how they are used, it is necessary to define and/or review criteria and procedures according to the personnel, so as to guarantee a correct resources management. Criteria application areas include software acquisition, distribution, use and recovery.

Archiving and maintenance
The last phase of the SAM Plan foresees the creation of licenses and supports archive which has to be constantly updated, in order to monitor the IT infrastructure in an efficient and economical way.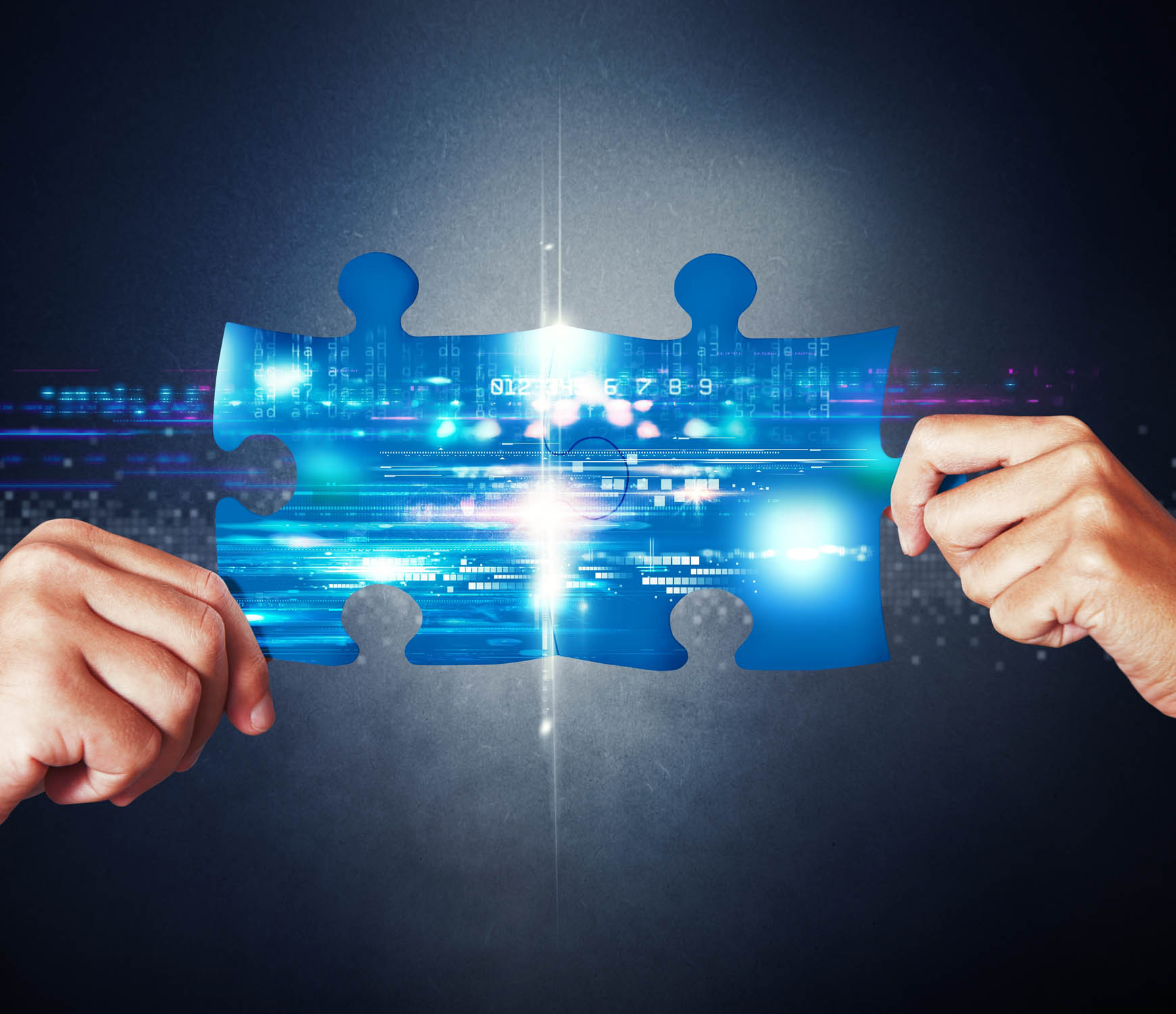 Turn your software into a strategic resource
Proge-Software Software Asset Management makes possible to take full advantage of IT investments, in compliance with license agreement and regulations. In this way the software equipment, from a simple support tool, becomes a real strategic asset for the company business.