Mobile & APP
The traffic generated by mobile devices has overcome the one generated by desktop. And your company, at what point is it?
The Challenge
Apps market
In the last ten years, the APP market has steeply grown since, in 2008, the Apple App Store introduced a new way to use smartphone and tablet, followed shortly thereafter by Android. In 2018, the number of downloads reached 51 billion, with an increase of 11.3% over the previous year. A clear signal for companies: it's time to become mobile friendly.
Why your company has to adapt
To improve the customer User Experience, who increasingly use smartphones and mobile devices to be informed and make purchases.
For an Omnichannel Customer Experience that draws on a wide range of functions (video, chat, social media interaction), so as to build a custom bond between company and customer.
To increase the engagement level: an APP brings the brand closer to its audience.
Because an APP can send custom notifications, offers, news, call to actions.
How can we help you?
Your company in an APP

Mobile APP
We design and realize Mobile Apps for Smartphone, Tablets, Touch (such as Microsoft PixelSense) and Touchless systems.

A team of experts
We provide a team of specialists who have achieved the highest levels of technical certification and gained extensive experience in the implementation in highly innovative environments.

Support
We provide the necessary support during all the design and implementation cycle of an APP, from graphic consulting to the publication on private and public stores or marketplaces.
Process

Mobile Application Design
Collection of requirements and goals, Use Cases, Storyboarding prototyping of the application, definition and design of graphic layout and ergonomics, application technical drawing application.

Mobile Application Development
Application development based on what has been defined during the design phase (target platforms).

Mobile Application Deployment
Support during the application publication and certification process on the target platform store.

Mobile Application Maintenance & Upgrade
Corrective and evolutive maintenance service.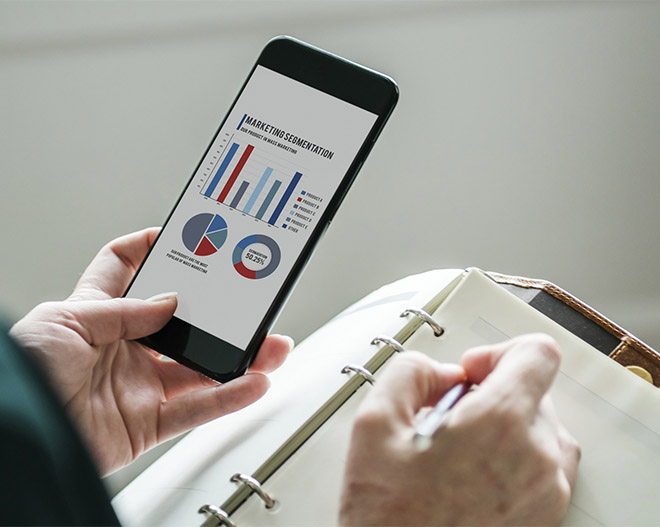 Mobile Software Factory
Proge-Software can also design the life-cycle management processes of Mobile Software Factory, providing its gained knowledge, for example in the Application Lifecycle Management (ALM) adoption.