Operation Management
Always have your system under control to anticipate critical issues and to not stop the growth
The Challenge
Monitor your systems
In Digital Transformation era, where a company know-how lies in its IT systems, it is essential to manage the general IT architecture with a constant screening of the infrastructure and an in-depth monitoring activity.
Continuous improvement of the infrastructure
Systems health is one of the company needs and it is possible to reach it thanks to maintenance and evolutive actions. Thanks to continuous infrastructure improvements it is possible to evolve by adopting increasingly functional tools and by optimizing management and costs.
How can we help you?
The right solutions at the right time

Customized solutions
Thanks to the experience in managing complex IT infrastructure integrated with organizational certified skills, Proge-Software can design Operation Management solutions able to adjust to the specific needs of each company.

Resources when needed
Thanks to Proge-Software offers, the clients can request timely resources adjustments in case of need. In this way, the service cost is limited to the real management needs and the resources are optimized.

Constant diagnostic
Infrastructure and workload monitoring, in order to have a constant diagnostic and solve the infrastructure, workloads or applications problems to keep high reliability and performance.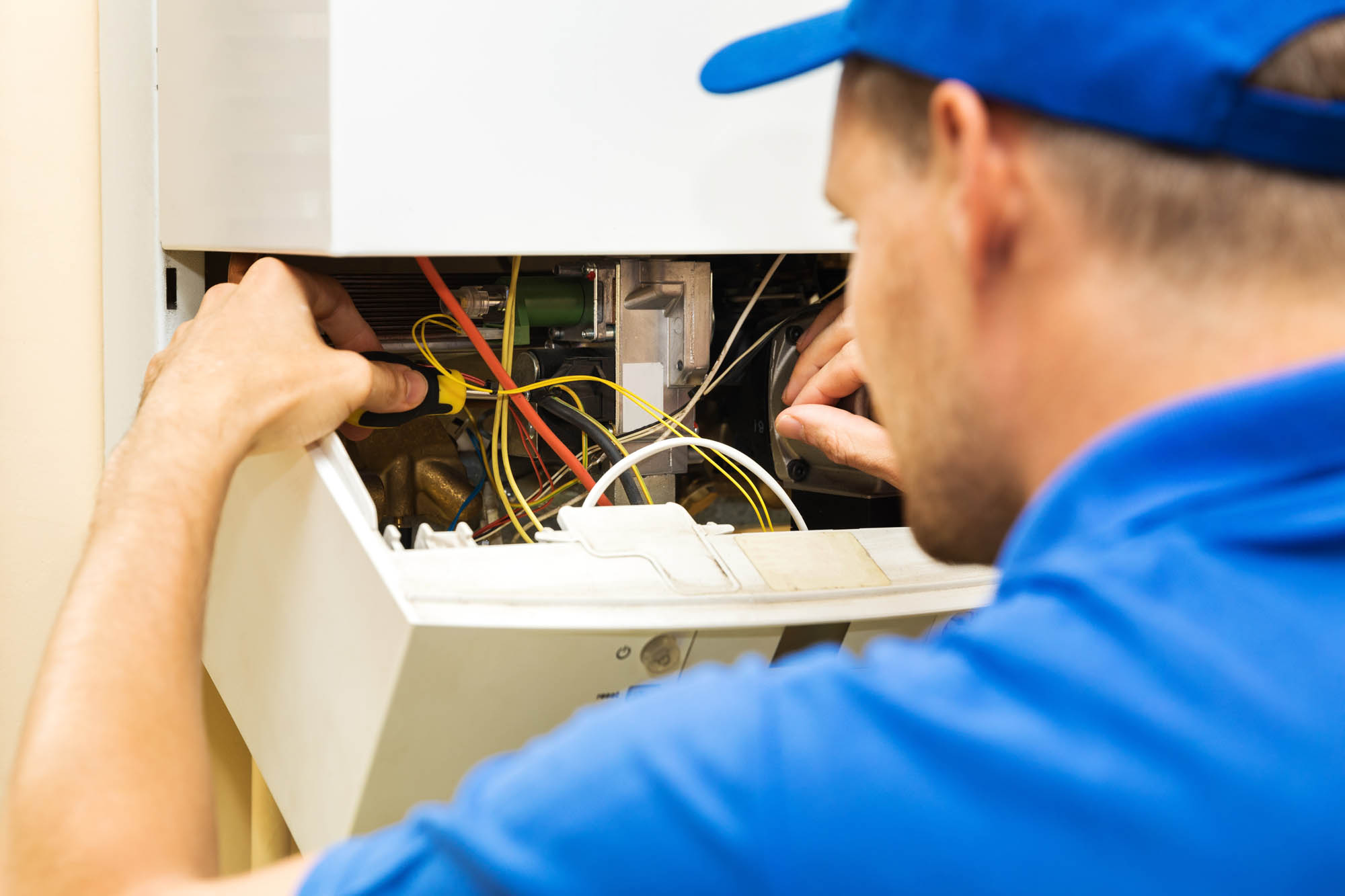 Discover the custom-made maintenance for your company
The long experience gained in managing complex IT infrastructure and the integration of technological and organizational skills, has allowed us to design Infrastructure Operation Management solutions able to easily adapt to specific client's needs. The identification of a Standard Services package allows Proge-Software solutions to limit the service cost to the real management necessities.
Proge-Software's System Center Operations Manager
Our Operation Management Infrastructure solutions include Proactive Management Service and Reactive Management Service. They can be configured  according to the client's specific needs, on the basis of defined Service Level Agreements (availability, remote intervention mode, response times, reporting mode, etc.) and with Remote or On-Site modes.