Platform Migration
Face IT infrastructure migration challenges with the best experts
The Challenge
Always a step forward
Adopting innovative technologies in advance compared with their spread on the market it means establishing customer needs and offering cutting-edge services and solutions, thanks to the experience in managing complex projects.
Costs reduction
For companies, IT infrastructure migration is a required process because of the rapid aging of company legacy systems. It is important to face this step by focusing on  efficiency and cost reduction.
How can we help you?
Migrate your IT infrastructure quickly and efficiently

Reduction of architecture management costs
Among the benefits of Platform Migration there is the reduction of license and TCO (Total Cost of Ownership) costs.

A team of experts
We support our customers in assessing the impact adopting new platforms and planning for migration to the platforms that are about to be released.


Maximum flexibility
We ensure flexibility through scalability, deep performance analysis and performance optimization.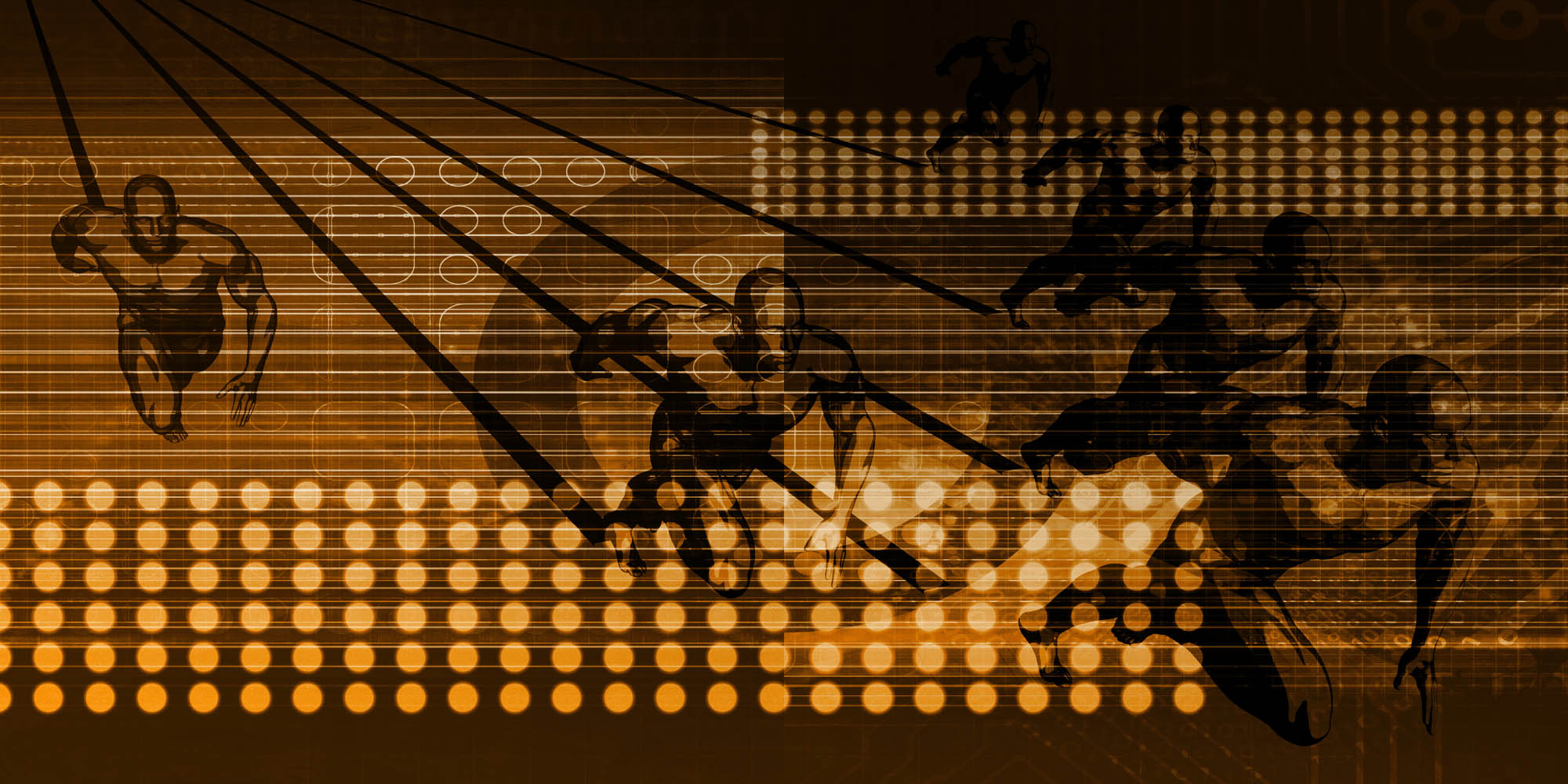 Find out how to face IT infrastructures migration
Indeed, Proge-Software ensures the migration of on-premise systems to hybrid or to cloud platforms, or based entirely on public cloud due to its long experience in managing complex projects. Thanks to its expert personnel and international vendors  collaboration the solutions proposed represent the most innovative answer to the technological needs of the companies.
Our main areas of expertise
Proge-Software Platform Migration solutions ensure the migration of IT infrastructures to the most updated technologies with rapidity, efficiency and a real cost reduction.