Application Management
Relax: eternalize IT services and focus only on your core business
The Challenge
Managed Services
Managed Services are becoming more and more popular among companies because IT services in outsourcing such as in SaaS (Software as a Service) mode allow to face in the best way the digital transformation.
Benefits for your company
All the services or part of them, can be externalized through: network, server, storage, security, applications.
Total Cost of Ownership (TCO) becomes lower because management and maintenance are part of the same "package".
Scalability and flexibility according to the real needs and workloads.
More efficient thanks to a constantly under control downtime.
How can we help you?
An efficient and clear software maintenance

Evolutionary maintenance
Managed Services solutions by Proge-Software allow an evolutionary and corrective maintenance of the software systems based on a strict definition of the application lifecycles.

ALM logic
Thanks to ALM (Application Lifecycle Management) logic, our maintenance is able to standardize the processes of maintenance and proper management of the company IT infrastructure.


Cost=necessity
The identification of a package of standard services that covers routine needs – with the possibility to require a resources adaptation if needed – allows to adapt costs to the real needs of a company.
Process

Analysis
The purpose of the first stage is to determine the situation of company infrastructure in order to better support  the management, evolution and maintenance of applications.

Identification
Proge-Software's standard services have been created for an optimal use of resources in order to guarantee a prompt intervention of the experts in case of picks of activity.

Service Level Agreement
The solution is set on the base of well-defined Service Level Agreement (SLA) such as availability, mode of intervention (on site or remote), response times, reporting, etc.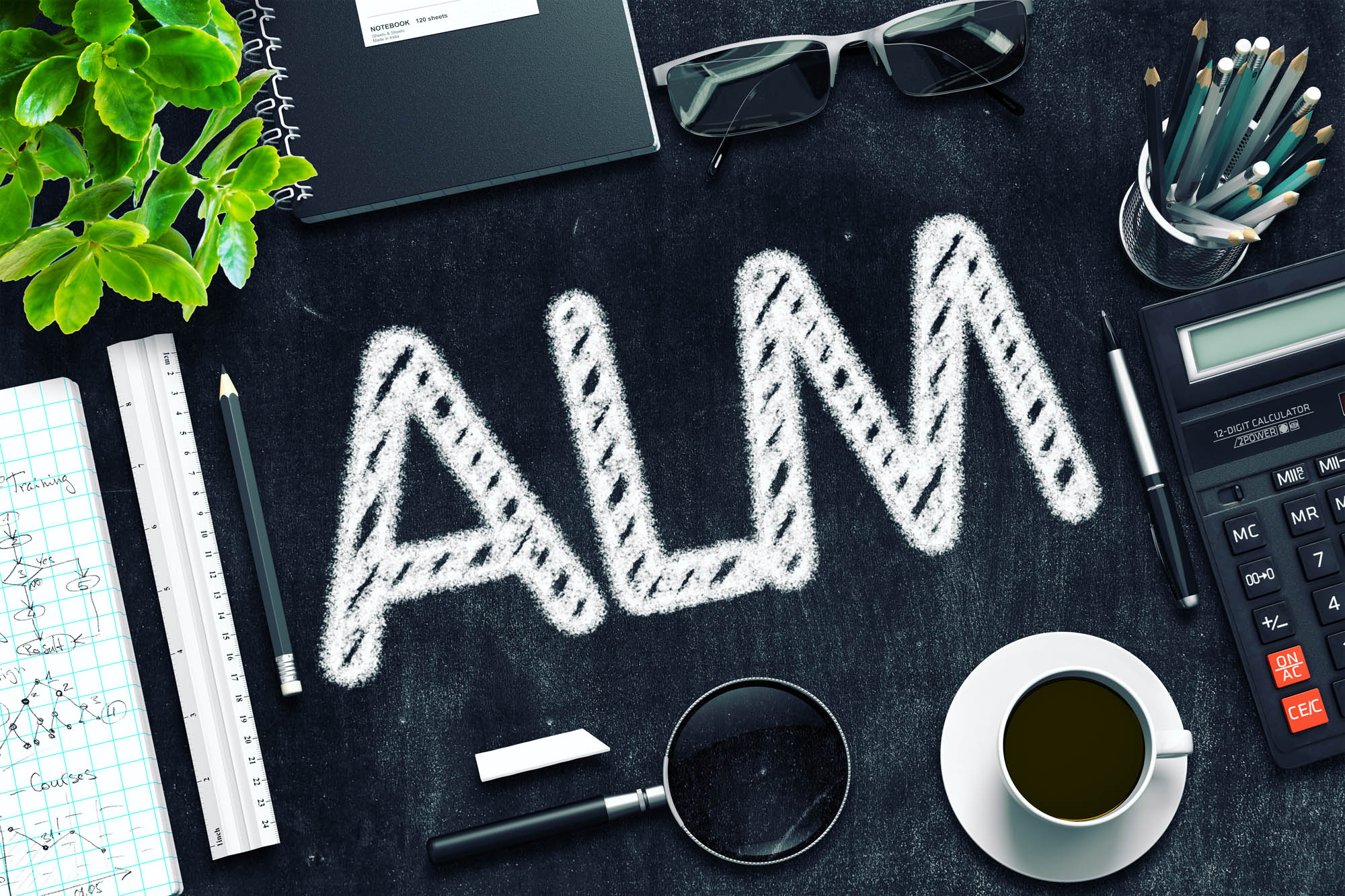 The most suitable ALM strategy for your company
Proge-Software supports clients in designing the most suitable ALM strategy in order to give value to the use of best practices, frameworks and legacy methods.