Data & AI
Interpreting data to gain a competitive advantage
Interpreting data to gain a competitive advantage
The data are the real company asset.
It is no coincidence that the digital age in which we live is dominated by a great proliferation of data / information that goes by the name of Big Data.
The competition on the markets is played out between the companies able to extrapolate them, analyze them and put them in relation, in one word, they govern them with appropriate technologies.
Technologies like those made available by artificial intelligence (AI).
Big Data, the trend of the future
According to analysts, Big Data and Analytics turnover will reach 260 billion dollars in 2022, with an annual average growth rate of 11,9% between 2017 and 2022. In 2018 revenues should reach a total of 166 billion, with an increase of 11,7% compared to 2017.
Machine Learning potentialities
Big Data Analytics and AI express their full potential in the Cloud as demonstrated, for example, by increasingly performing Customer Data management systems based on Machine Learning algorithms. The last one, which is one of the methods used by AI as a self-learning capacity of machines, gives predictive qualities capable of anticipating customers' needs. But this is just one of the many frontiers opened by the combination between data analysis and artificial intelligence.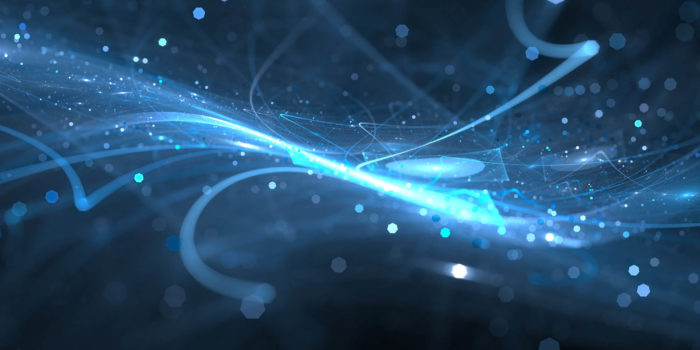 Business Intelligence
Thanks to Microsoft technology, Proge-Software brings companies through the valorization of its information asset by offering Business Intelligence solutions and cutting-edge Data Management. In order for the Governance to obtain from the complex of data, extrapolated from different sources, a synthetic framework from a strategic point of view.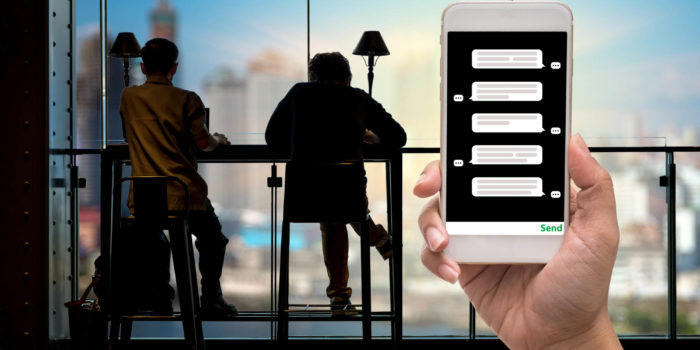 Chat Bot
Proge-Software goes side by side with a customer care that simplifies the customer-company relation, by automating the interaction – especially in the early stages and shortening the waiting time. With the advantage of constantly improving responses, since virtual assistants with artificial intelligence constantly learn from previous experiences.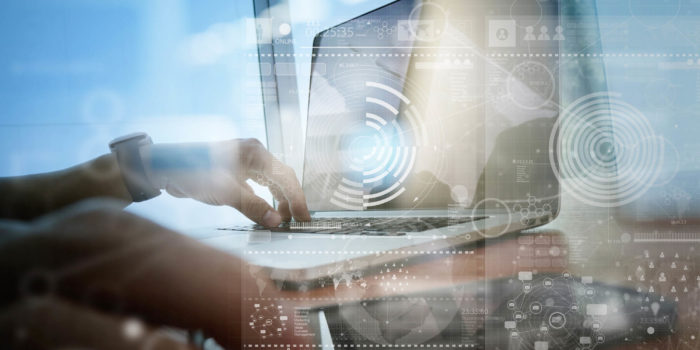 Cognitive Services
The Microsoft Azure Cognitive Services allow you to create intelligent apps able to recognize images and natural language thanks to powerful cloud-based algorithms without having to write many lines of code. Proge-Software realizes advanced security systems and improves user experience thanks to the knowledge of Azure native cognitive services.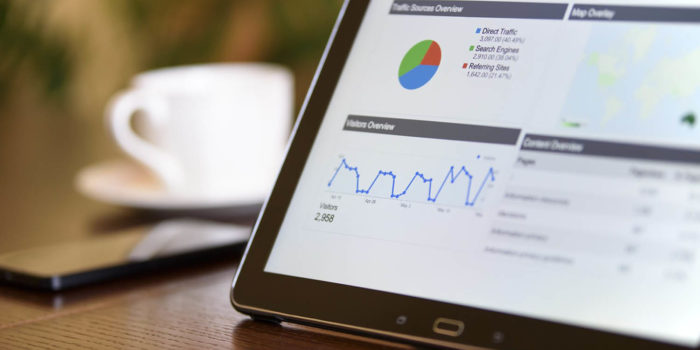 Data Analytics
Proge-Software realizes solutions that allow you to quickly and simultaneously work with thousands of data hubs and petabytes by using Microsoft Azure platforms. A platform of analytics tools used to knowingly manage non-structured information coming, for example, from social media and Internet of Things.
0
Of business leaders considers AI very important for the near future
0
Will be the new information generated per second for every human being by 2020
0
Of revenue with AI investment for Companies by 2020
Case History
OUR SUCCESS IS MEASURED BY OUR CLIENTS SUCCESS
Prevention measures and the spread of coronavirus have forced companies in Italy to reorganize themselves by experimenting forms of remote communication and flexible work. The Flexible Working solidarity project brings together the best Italian companies in the smartworking sector and two of the world's largest suppliers of platforms for remote collaboration, Cisco and Microsoft, who

In this very delicate moment, collaboration becomes a strong point to transform critical issues into growth opportunities and to perfect digital transformation also at company level. In Proge-Software we are doing it, internal and external collaborators continue to be easily productive. Take the opportunity too! Together with Microsoft we facilitate this step, how? Microsoft offers

Thanks to Microsoft for inviting us to attend the Global Education Partner Summit in Redmond, an opportunity to discuss key topics and trends in the world of education.