Business Continuity & Disaster Recovery
Ensure continuity and security to your company in any moment and against every possible risk
The Challenge
Disaster Recovery
A sudden loss of data, a violation or an unexpected downtime can have a shuttering impact on business. For this, Business Continuity and Disaster Recovery (BCDR) plans must meet stringent requirements of reliability, performance and security.
Continuity on cloud
Understanding and maximizing Cloud potential, whose characteristics of unlimited space and computing capacity make it suitable for any type of requirement:  the right environment in which realizing the most advanced disaster recovery and business continuity strategies.
How can we help you?
Protecting data and the infrastructure from any risk

Safety
We support you in ensuring the security of your data in every situation. We make your infrastructure hacker, human error and natural accident proof.

A customizable infrastructure
Once the data to be secured in the cloud have been defined, it is possible to create an asynchronous updating process, planned and executed with the chosen frequency.


Scalability
We use the cloud to ensure that your security grows along with company data.
Process

Assessment
The first step is the business continuity plan analysis to verify the amount of data, the security level and all the potential risk factors.

BCDR
Business Continuity & Disaster Recovery plans are used to verify the convenience of the Cloud, without having to migrate the data center. In fact, with a reproduction of the on-premises environment in the Cloud, a replication mechanism is set up to ensure that all data and configurations remain aligned.

Towards the cloud adoption
Established that the twin environment created on the Cloud ensures a company-oriented BCDR, with convenient costs and high performance, the company can decide to leave on-premise and choose the Cloud.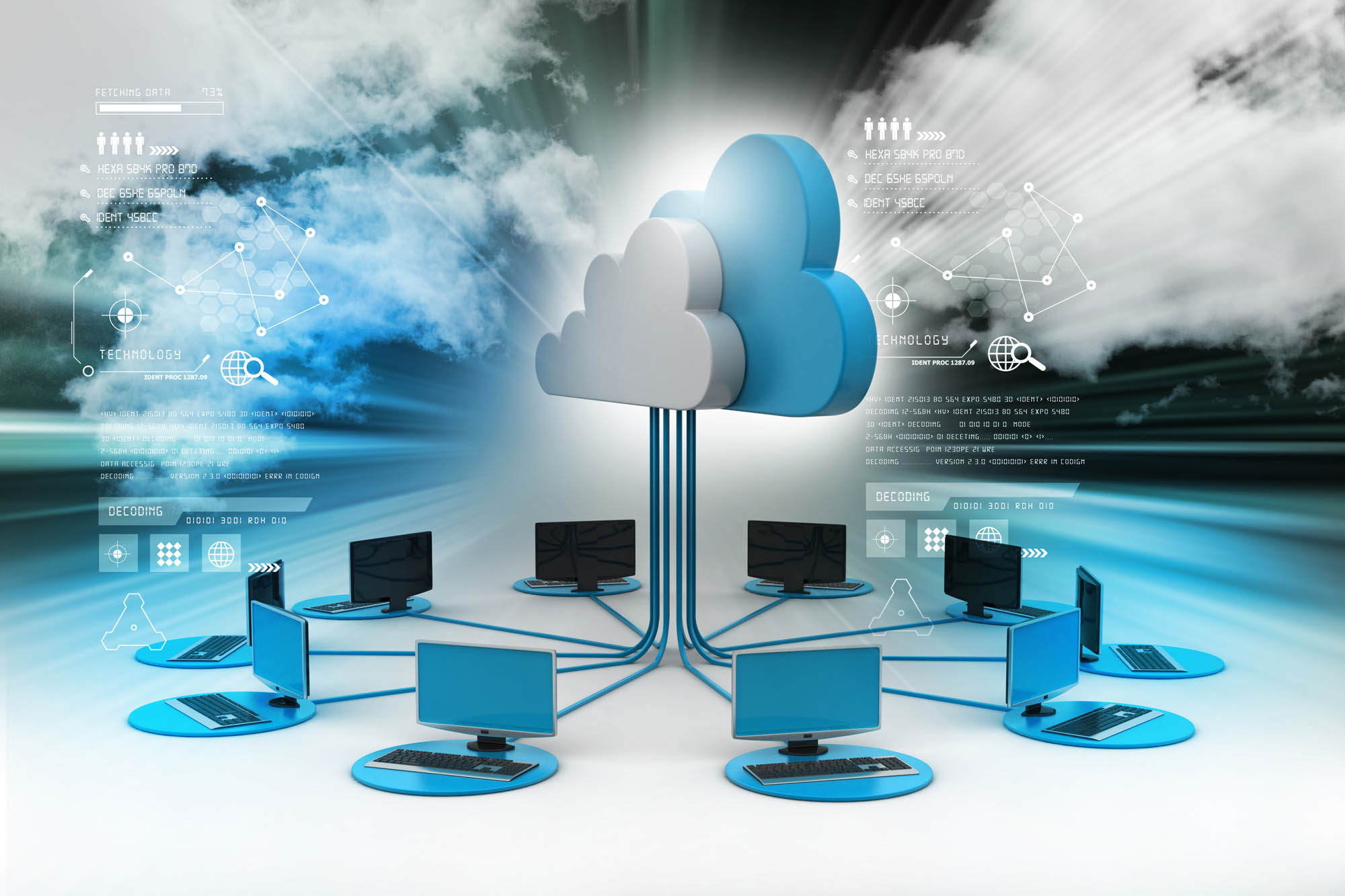 An answer to the need for Business Continuity
Business Continuity is one of today's major Issue. Companies ready to embrace Digital Transformation realize the importance of ensuring "always in operation" systems but on the other hand they have to deal with implementation costs, without sacrificing scalability and speed of intervention. Proge-Software has designed a solution that meets these needs, responding to the needs of companies that are looking to the future.
Our solution: BICC
BICC – Business Continuity on the Cloud foresees a replica of the On-Premise Primary BI site (DB, applications) on a Twin-site hosted on Microsoft Azure, which is kept  in line with the on-premise site through an asynchronous data update process, scheduled and executed with the chosen frequency.
This is a Point-In-Time Replication mode, which involves  the periodic execution of Primary Site snapshots and of replicas on the Twin Site in the Cloud.
In case of unavailability of the primary site (for failure or maintenance), BICC enables the Twin Site in the Cloud, giving continuity to the applications and to the BI service, allowing you to restore the availability of the on-premise Primary Site without causing any disservice to the User.