App Modernization
A solution that allows your application to be migrated to the Microsoft Cloud using our methodology of Proge DevOps
The Challenge
Optimize costs safely
For vendors still operating with legacy onpremise infrastructures, however, the cloud tranformation process represents a number of logistical challenges. Solving for such issues and fully incorporating the benefits the cloud offers – takes both the right plan and the right partner.
The future is on the cloud
"Azure does just about anything you want to do. it's all there. It provides all the building blocks you need to build an app. You just have to figure out what you need and make it work"
Matt Watson, founder and CEO, Stackify
How can we help you?
Make simple what is complex

Bulding you business case
In many ways, the success of a software vendor's migration to the cloud starts with its primary objective. Whether the company is trying to reach new markets, reduce its overhead, integrate advanced analytics capabilities or achieve a combination of things, identifying key needs will help determine exactly which migration methodology is best suited for the job.


Reduction in complexity and TCO
On-prem infrastructures have been industry staples for decades. But the cloud provides software vendors with clear advancement opportunities in two key operational areas: overall infrastructure costs, and the time and expertise it takes to maintain that infrastructure.

Scale and growth opportunities
One of the cloud's most fundamental appeals for software vendors is scalability. A SaaS offering drastically simplifies a company's ability to expand to global markets and new audience segments, all managed by the elasticity of a cloud set-up's scalable resources
Process

Assess
Build a migration plan that's backed by stakeholder alignment, informed by comprehensive inventory audit and in-line with your TCO objectives.

Migrate
Choose the right methodology for you, from no-code lift-and-shift migrations to highly scalable applications modernisations.

Optimise
Implement additional cloud services to help you govern and monitor your infrastructure, simultaneously controlling costs and managing use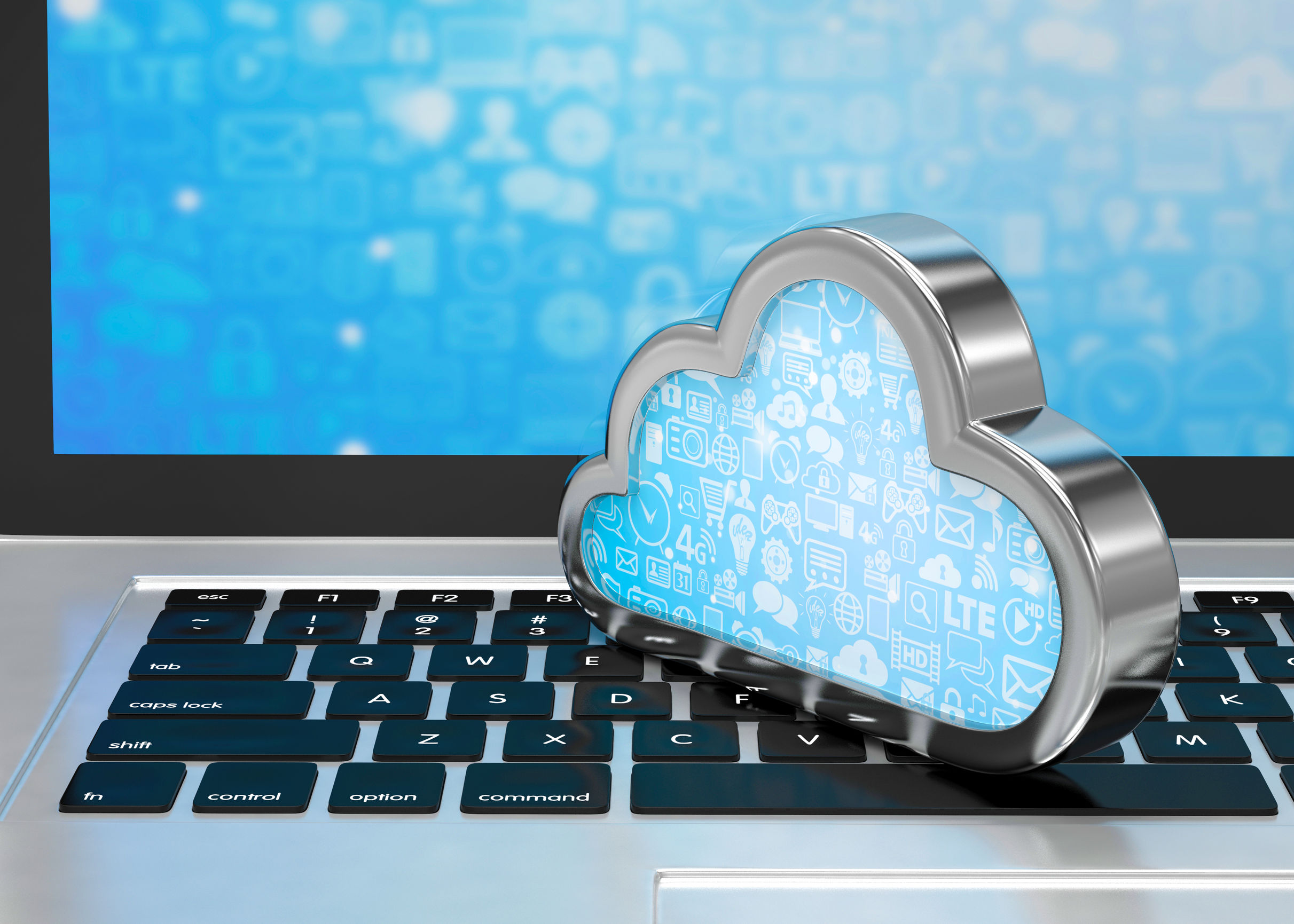 Migrating to Cloud rapidly and with a clear costs forecasting
Migrate to the Cloud quickly having a clear forecast of costs: this is Proge-Software proposal for ISVs which offers application migration solutions, supporting the costumer step by step and at the same time guaranteeing maximum levels of success.