Device Deployment & Management
Create an agile, efficient and productive working environment by using smart tools
The Challenge
Get more efficiency from your IT infrastructure
The efficiency of the fleet and the entire IT infrastructure depends on the constant devices, platforms and applications updating. This is the only possible way to make the work truly "agile".
Increase your productivity
The technology impact on the  performance and productivity improvement has been widely demonstrated, but only if innovations fully respond to business goals.
How can we help you?
Updated to the latest technology

Environment always updated
Detection of applications compatibility, implementation of the most suitable infrastructure, accurate definitions of operative and training procedures.

Automation and errors reduction
Management simplifications and platforms standardization.

Smart Working
BYOD and mobile devices integration, APP distribution with the maximum security.
Process

Hardware and software inventory
The first step allows to identify and recognize, on the client side, the type of software settings and hardware features of the existing fleet.

Design and implementation of Deployment infrastructure
Identification of the most suitable infrastructure according to the technological target context, including the APP distribution (smartphone, tablet) through apps corporate portals.

Standard Stations Baselines
Once defined, baselines are associated to users' profiles, up to the automatic system configuration and to the software stack installation with the upgrade of apposite patches.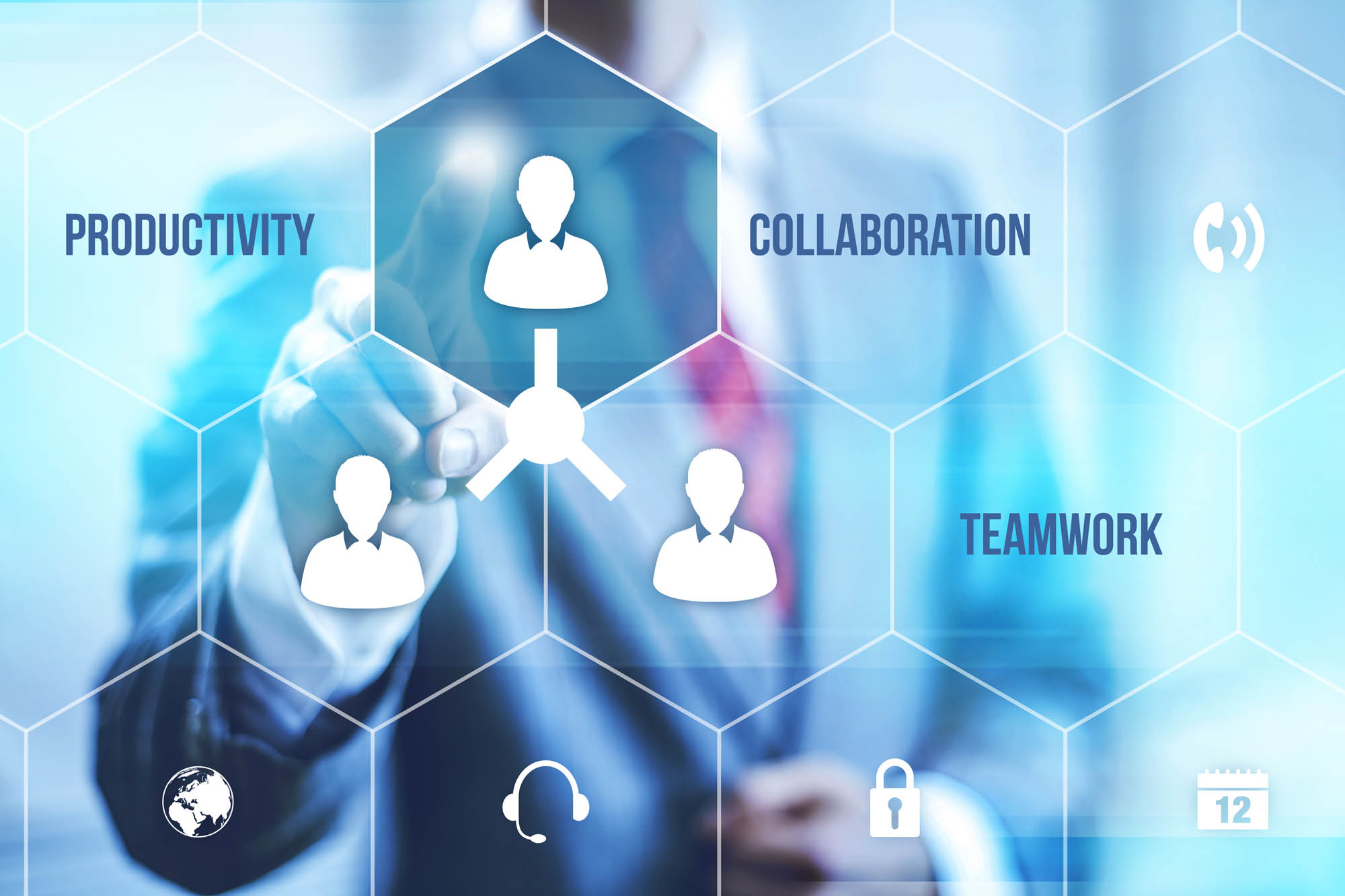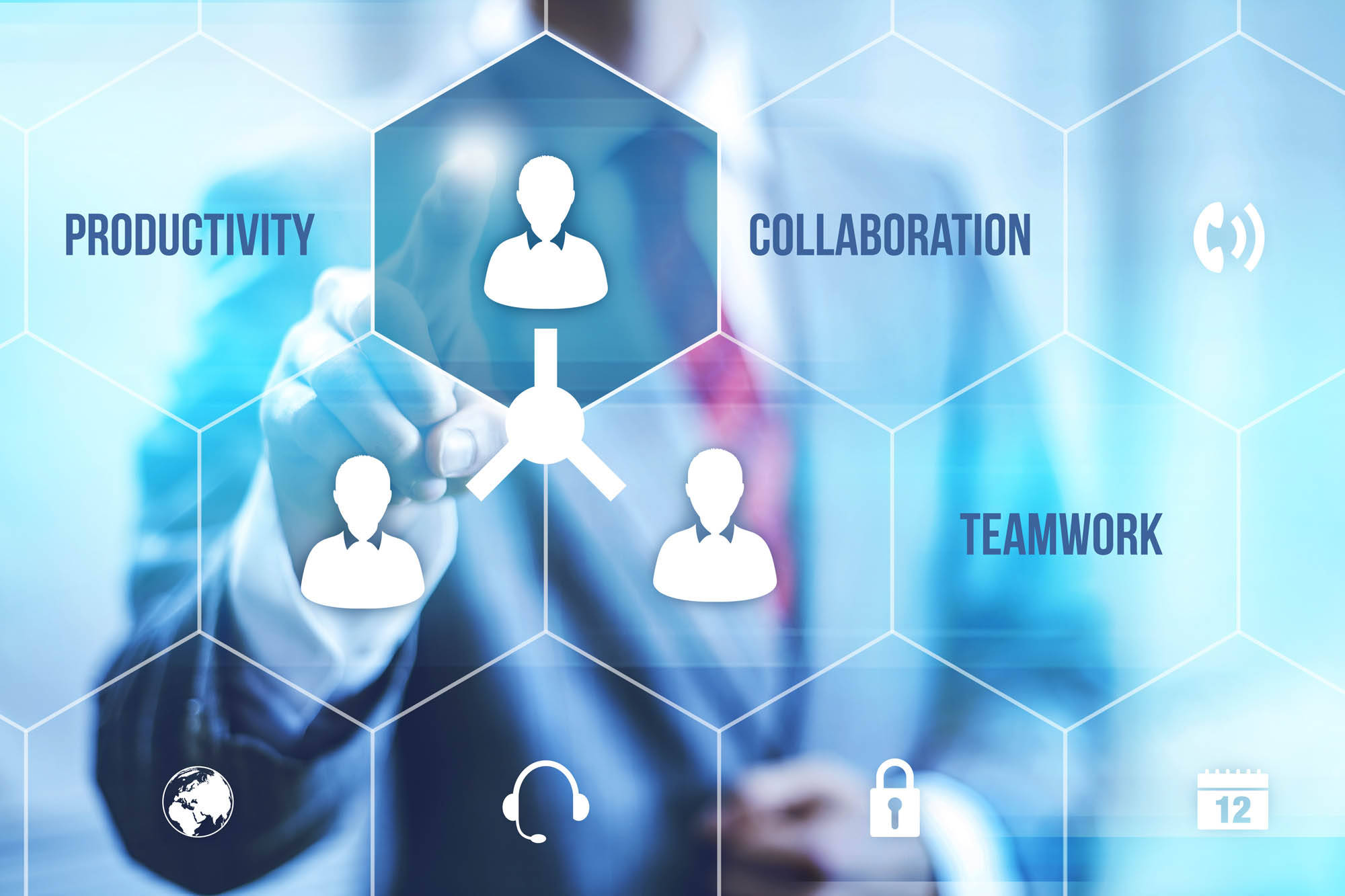 Prestigious partners for an extraordinary Modern Workplace
Proge-Software adopts cutting-edge methodologies and technicalities, such as Microsoft's System Center Configuration Manager (SCCM) or Dell Software Suite for Windows Infrastructure Management. Try how the Modern Workplace can become a reality thanks to some of the most prestigious technological partners worldwide.