Messaging & Collaboration
For a full integration between messaging systems and collaborative applications. Because communicating is collaborating
The Challenge
Simplification
User friendly apps that efficiently answer to the sharing need of information within the same LoB or among different LoBs in short times.
Integration
Exchanging messages and documents in an integrated way, without silos and barriers that slow down a company workflow.
How can we help you?
A new way of working

End-to-end solution
Proge-Software proposes itself as the sole supplier of Office 365 adoption services, of the necessary licenses, of the consultancy services to support change management and internal training, and also of post go live management services.

Fast and Safe Adoption
The use of already certified automatic tools guarantees a secure migration avoiding critical issues and system downtime.

Win-win solution
The direct involvement of the client's organizational structures in the process of adopting the new platform, makes the involved staff an active part giving them a leading role of the change process.

Smart Working
The information sharing between employees can take place everywhere and in complete security, making not only smart working possible, but also remotely agile work without any restrictions.
Process

Implementation or updating
New implementation of the most suitable infrastructure to the company's needs or updating with new product release.

Migration to Microsoft & Cloud
Migration of non-Microsoft system to Microsoft technology, and subsequent migration of the infrastructure to the Cloud (Office 365).

Optimization, control and monitoring
Optimization of the existing infrastructure and implementation of the protection, control and monitoring systems.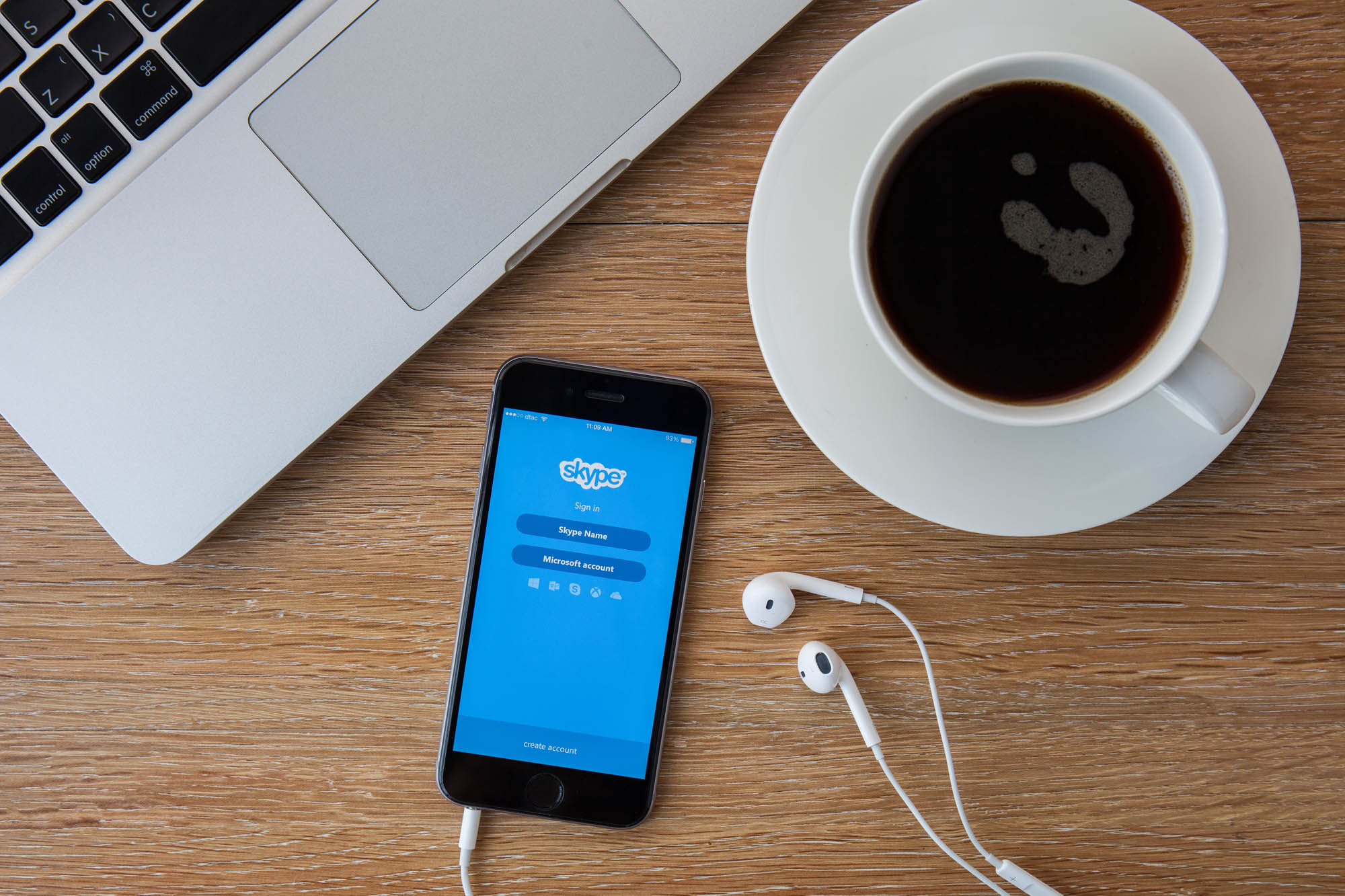 Try Messaging & Collaboration Microsoft solutions
Proge-Software uses Microsoft Office 365 suite that integrates Messaging & Collaboration functions through Exchange, SharePoint, Skype for Business, Yammer and Teams platforms.
Our solution: M2O
Our Migration to Office 365 (M2O) includes all activities related to the new installation of Microsoft Messaging & Collaboration platforms or the migration of already existing environments. Proge-Software doesn't simply offer a technological solution, but takes on the burden of providing online licenses, until it becomes the Managed Services Provider of all the accompanying services, with the possibility of configuring the pay per use system in the cloud, which provides payment based only on the actual consumption.