Business Intelligence
Analyzing data, transforming in information and converting into a strategy: this is what Business Intelligence does
The Challenge
Create winning strategies based on data analysis
Digital transformation has given considerable importance to the process of transformating data into information and subsequently into strategy. Since is no longer possible to manage the amount of data available using only human analysis.
Autonomous systems through Artificial Intelligence
The new Business Intelligence uses systems which are based on Artificial Intelligence (AI). They can take action by their own, monitor systems installations to prevent damage, malfunctions or even help in energy efficiency.
How can we help you?
Business Intelligence: an opportunity for companies

Evolved systems
We use the best Business Intelligence technologies available on the market today even in mobile and Cloud versions.

Professional advice
We offer high  professional advice to meet the needs of the companies to achieve strategic results.

All the benefits of AI
Business Intelligence along with Artificial Intelligence offers a wide range of strategic benefits from predictive maintenance to Artificial Intelligence Marketing (AIM).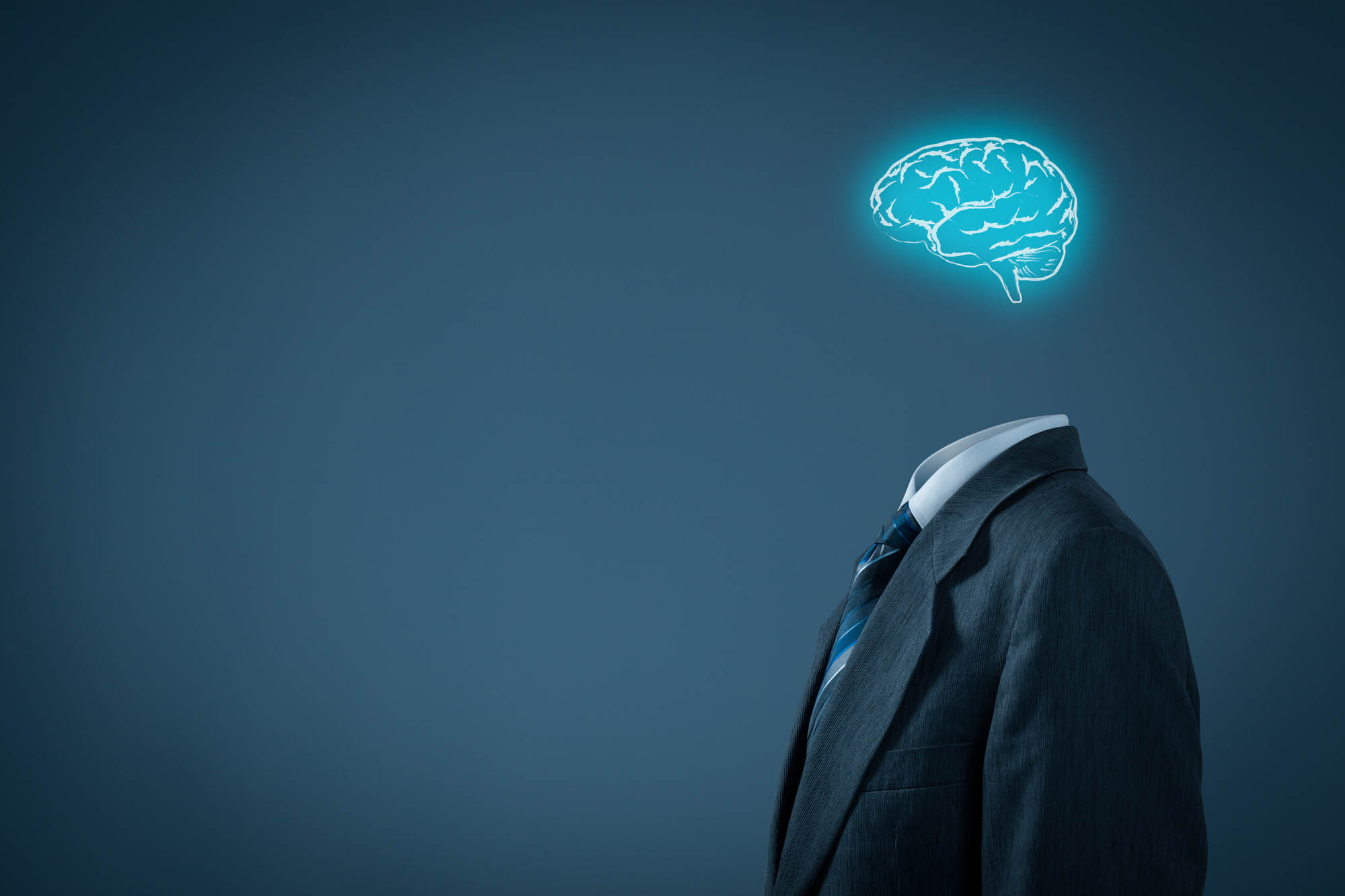 Proge-Software offer a quick cutting-edge BI
Proge-Software is a company specialized in professional services that responds the needs of those organizations that want to achieve strategic results through integration, cohesion, rationalization of information and business processes.
Our offer
We realize Business Intelligence and Data Management solutions based on Microsoft technology, simple and quick to implement which allow integration, analysis and reporting of data regardless the source.
The main BI technologies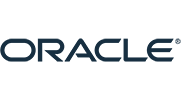 Oracle BI

Microsoft Power BI

IBM Cognos

SAP Business Objects

Microstrategy

SAS

Board

Qlik
SpagoBI

Pentaho

JasperSoft