Enterprise Project Management
Manage today's processes with tomorrow's design tools
The Challenge
Project Planning
Companies need to manage their purposes, goals, actions and resources through a performing Project Planning that should be easily integrated with preexisting legacy systems.
Sharing
Sharing Information without silos and obstacles, it is essential for the purpose of creating a design that draws all the necessary information for the project also using Messaging & Collaboration systems.
How can we help you?
PM certifications and Microsoft technology

Certified methodology
Experts certify their knowledge of Enterprise Project Management (EPM) methodology by obtaining Project Management certifications such as Prince2 and ITIL.

Organizational consulting services
Proge-Software offers solutions based on an organizational advice that combine company needs with external systems along with specific customizations.

Microsoft technology
Microsoft planning tools such as Project Server and Project Online, which are sometimes connected to a CMS like SharePoint, enable to receive and organize all the documents related to the project.
Process

Design
Advisory services, start-ups assistance, EPM infrastructure design.

Installation, Setting and Tuning
Installation, setting and tuning. In this stage is possible to realize application components to respond to solution's specific customization needs.

Integration
Consolidation and integration of EPM platform with other IT systems as well as realization of interfaces that dialogue with different application systems.

Migration
Migration of EPM platform into Cloud, hybrid or on-premise environment.

Training
Team-Based Training e Role-Based Training.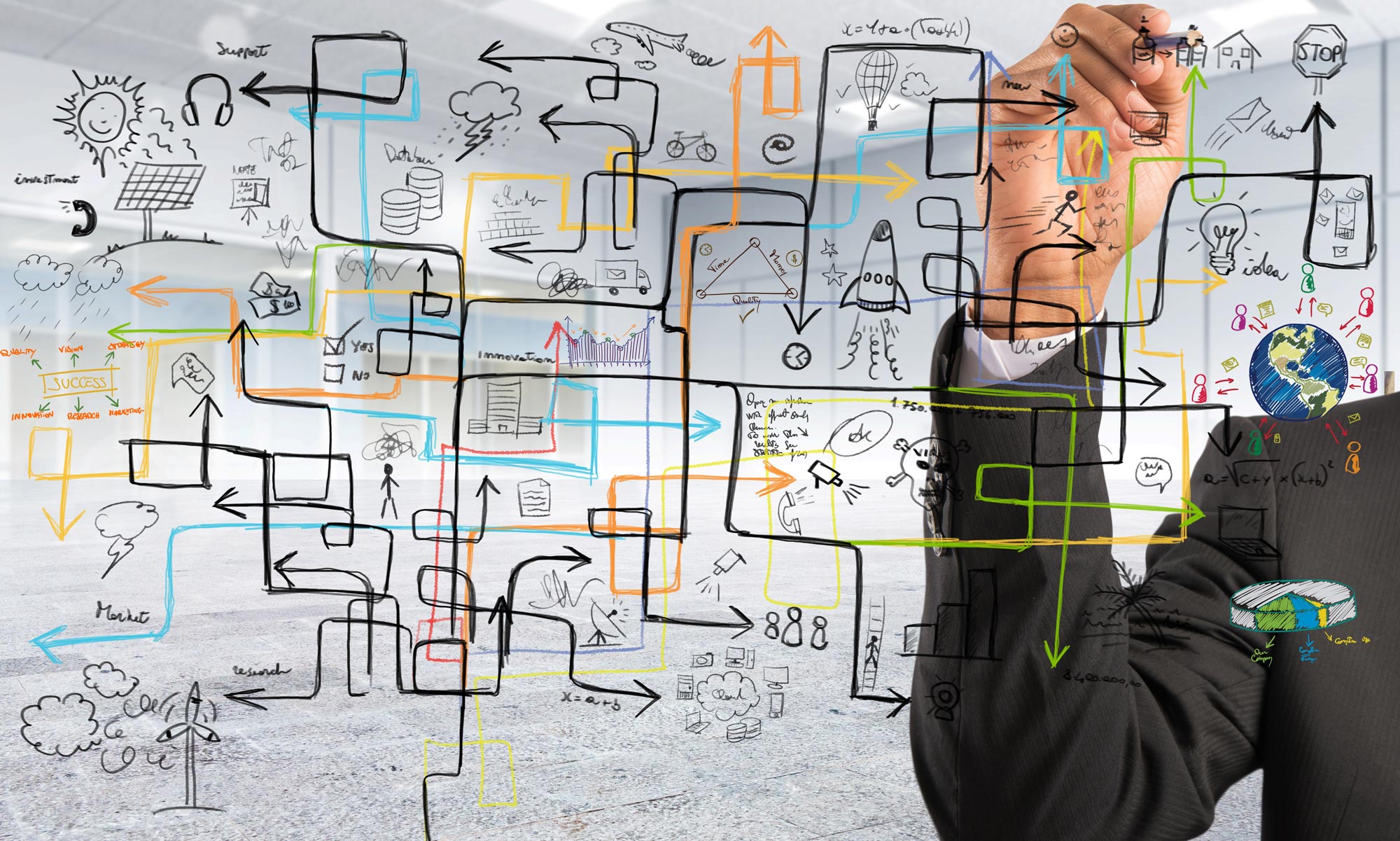 Simplify your processes with suitable projects
IT Enterprise Project Management tools and methods implemented by Proge-Software give more visibility to the informations and more control on the projects. Moreover, they improve the productivity and reduce realization time as well as ensuring lower costs and the high quality level of the processes.