Software Development
PERFORMING APPLICATIONS USEFUL FOR GROWTH
How Software Development is changing
IT developers are no longer isolated profiles, independently assigned to programming languages such as C # or PHP, their work is becoming increasingly associated with the company business needs. The Software Development intercepts, therefore, the disciplines of Change Management, placing itself alongside all those processes that allow the organization to transform the Digital Transformation into opportunities for consolidation and growth.
Company core Applications
Design, development, integration with legacy systems, possible migration of resources to the cloud, security maintenance and management: each innovation technology, each framework and every application become functional to the company's core.
Why it is a source of income for the company?
A truly modern Software Development pays attention to ROI, as confirmed and according to the data, while revenue and profitability flourish. Thanks to the rationalizing of the existing processes and IT investments safeguarding, a new flexible infrastructure can infuse efficiency and cost effectiveness in any sector and market.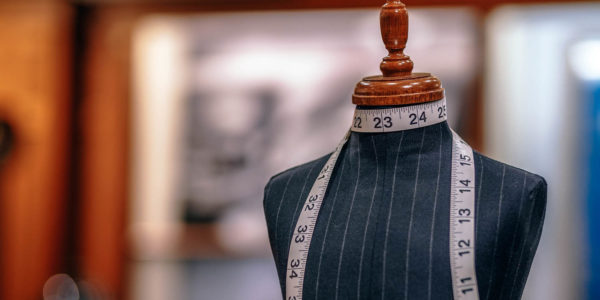 Custom Solutions
Enterprise Software Architecture, private/hybrid/public cloud solutions, Web Based Developments, Document Management & Collaboration systems, Business Intelligence tools. This is just an approximate list of what Proge-Software can realize for the company to ensure that the company has a personalized technological innovation, suitable for its business size.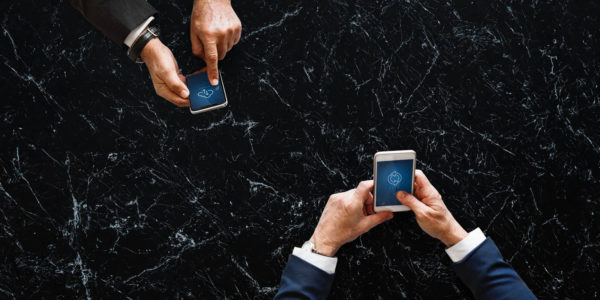 Mobile & APP
In a world dominated by customers who mainly use smartphones and mobile devices to be updated and make purchases, Proge-Software develops Apps for Android and iOS, which interface with sophisticated cloud services to improve performances and functions breadth. The entire production cycle, from graphic design to the publication on public and private stores, is entrusted to a team of experts with excellent technical certifications.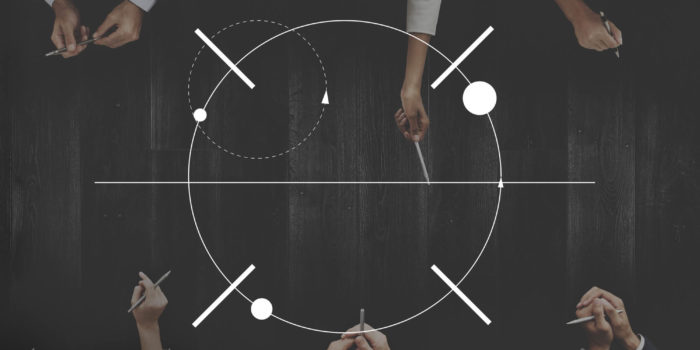 Application Management
A toolbox as an advantage for all the companies that want agile services for the management, evolution and maintenance of their applications. This is the Application Management by Proge-Software, focused on the definition and the subsequent application of ALM (Application Lifecycle Management) standards, which allows the company to have a significant reduction of TCO costs (Total Cost of Ownership) while having an overall performance increase.
0
Downloaded apps in 2018, +11,3% compared to 2017
0
Time to solve security problems
Case History
OUR SUCCESS IS MEASURED BY OUR CLIENTS SUCCESS
We are thrilled and honored to share that Proge-Software has been recognized as one of the finalists in the "Power Innovator" category for the prestigious Digital Innovator Champ Award at the Microsoft Italia Partner Awards held  in Milan. Being acknowledged among the top contenders in such a competitive category is truly humbling. It reinforces our

We are delighted to announce that we have achieved a new Microsoft advanced specialization, Modernize Endpoints, adding to our existing specializations in Advanced and Change Management, and Calling for Microsoft Teams, part of the Modern Work solution area. This recognition confirms our ongoing commitment to providing cutting-edge services and solutions to our clients. Microsoft's Modernize