Data Analytics
Nowadays, Data Analytics tools are one of the most strategic factors to win on the markets
The Challenge
Take advantage of the data to be competitive
The daily amount of produced data has now reached such dimensions that they can't be analyzed without advanced systems of extrapolation and structured organization. For companies, having access to advanced Data Analytics tools has become a strategic factor for winning on the markets.
Make real-time decisions
Today, companies must be able to transform data into strategic decisions in real time. For this their rapidity, performance and calculation ability are required to simplify the orderly data management: features that belong to the Cloud.
How can we help you?
Extract value from data to anticipate the future

Beyond the limits
To perform cross-functional analysis on Big Data, we need to go beyond the Data Warehouse to the Data Lake method: a way to simplify and enhance the data storage and management from diversified and uneven sources.

A reliable guide
There are several platforms proposed by both big players and in open source mode, but it is very difficult to choose without a reliable partner who knows the various solutions and helps companies choosing the most suitable one considering its specific situation.

The best technologies
Our solutions include the main technologies available on the market: from Microsoft Azure to Oracle, from SAS to IBM, just to mention the best known.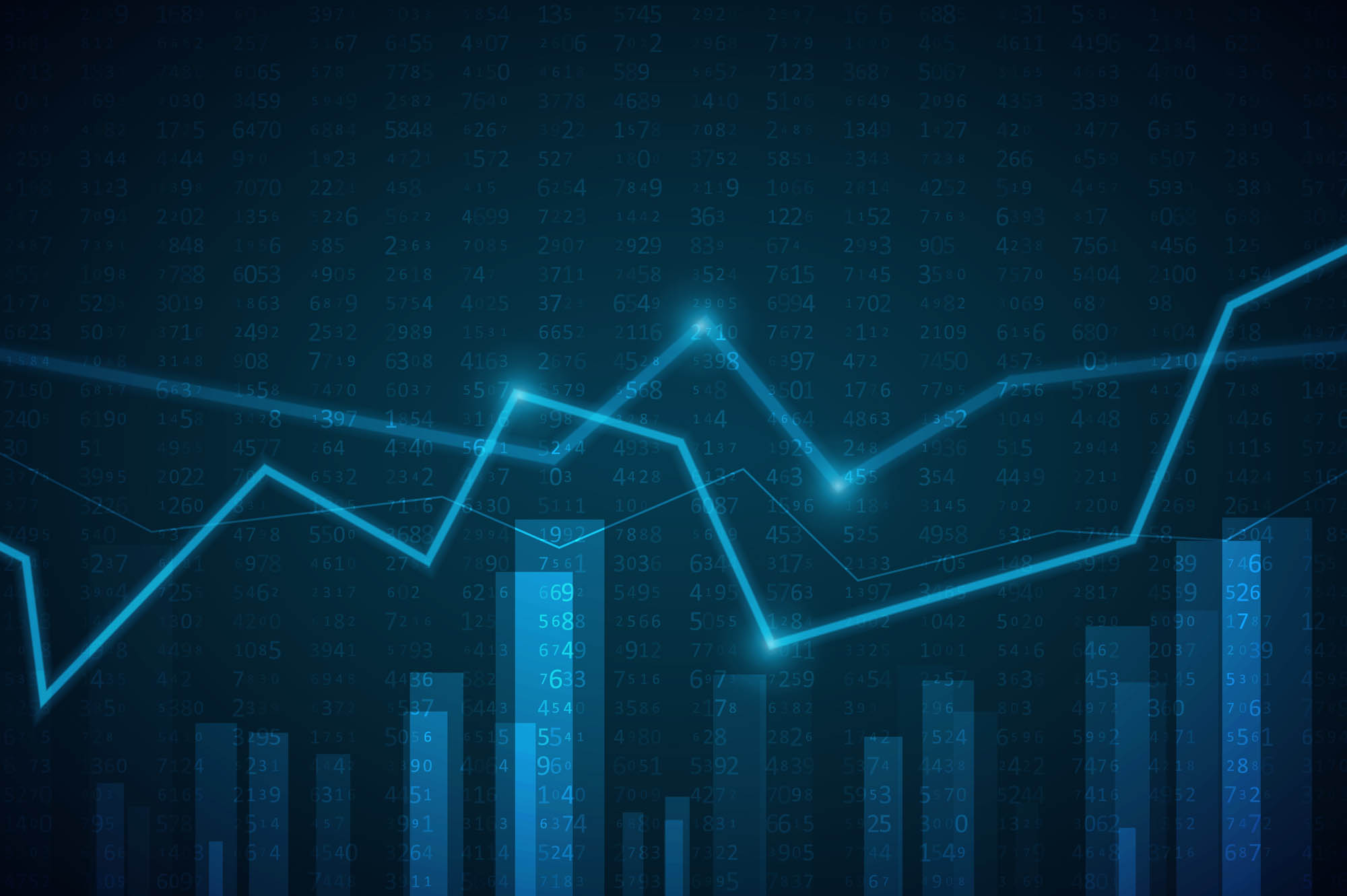 Big Data to help your business take off
This coverage is possible also thanks to the expertise of Advant, a company created by Proge-Software in 2014 with a very strong focus on everything that orbits around the Data. Therefore we are able to propose the best integrated response to build the most appropriate Data Analytic system for any company needs.
Our solution: SCA
SCA (Student Career Analysis) is the solution designed by Proge-Software to offer school principals a single access point to all information regarding students: performance, career and administrative notes. SCA system is repicable for all universities, as its data are compliant with MIUR standards.
Our Data Analytics specialization areas

Business Analytics

Data Lake

Corporate Performance Management

Business Intelligence

Data Integration

Big Data

Data Warehousing