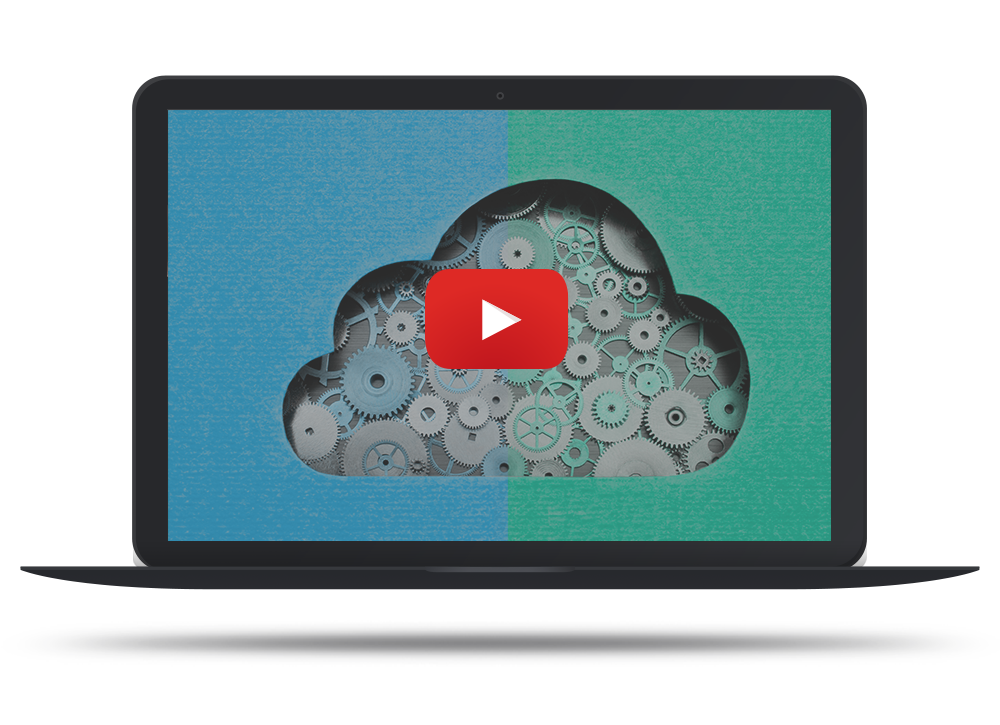 You'd like to migrate to the Cloud but you don't feel ready yet? Bet on the hybrid Cloud with ProgeStack: the computing power of the public Cloud combined with the privacy of the private Cloud. Find out all the advantages of this technology.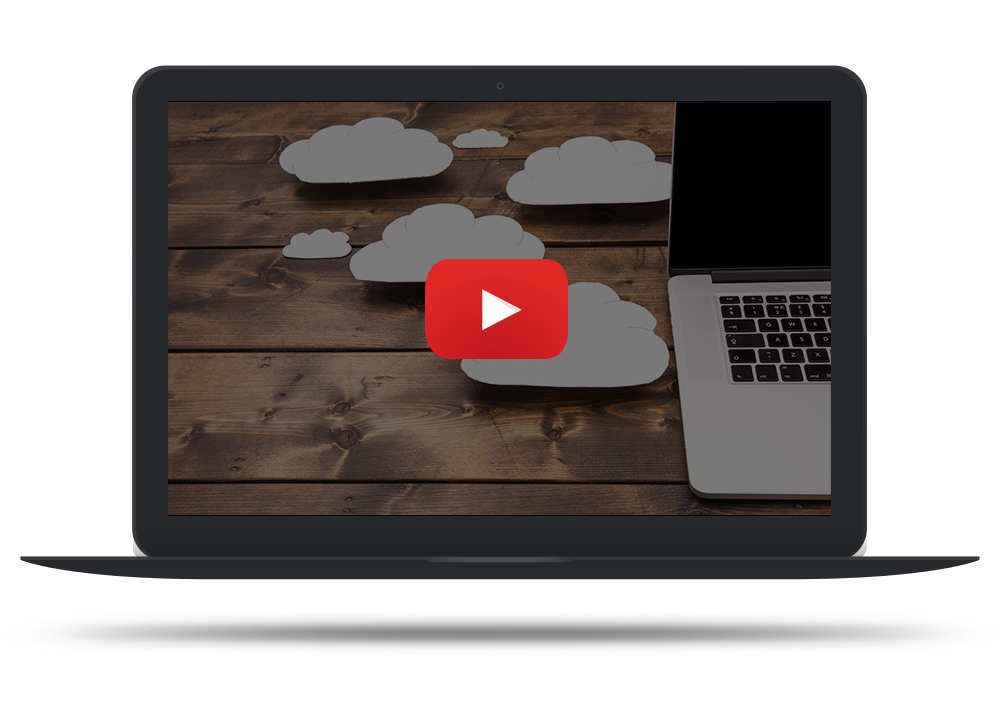 Are you looking for the right partner to transfer your Data Center on the Cloud? Find out DMA – Data Center Migration to Azure, the solution that provides procedures and tools to assist you in the migration process of your workloads to the Cloud in four steps.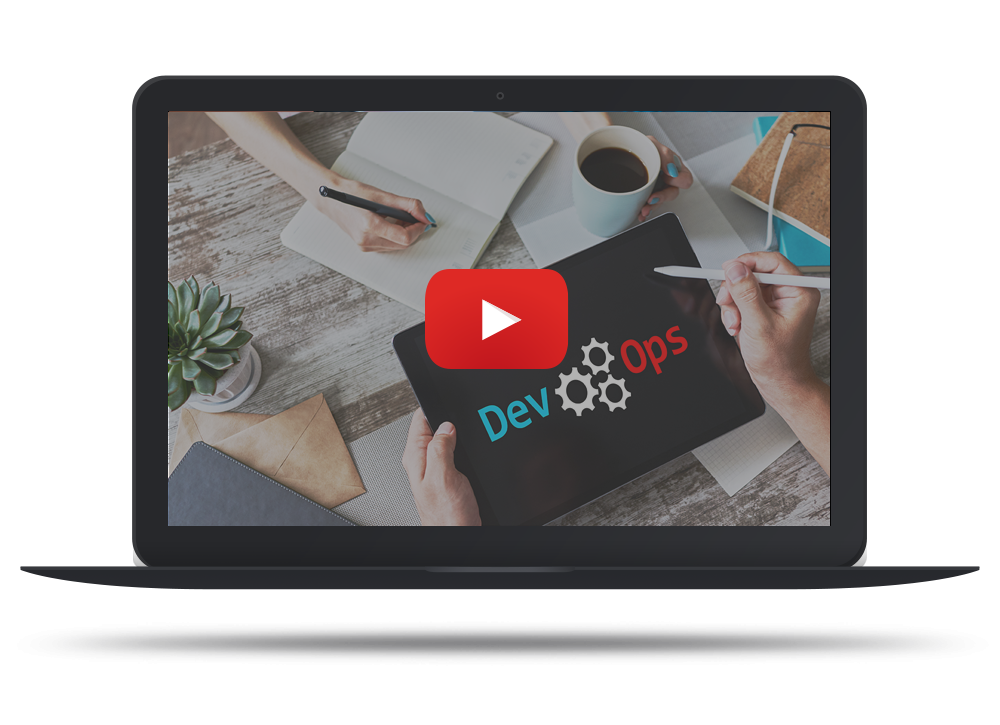 Our solution Proge DevOps is a set of tools that improves the developers' activities enabling operational departments to monitor the use and condition of each element of the software, thanks to its enormous telemetric data collection.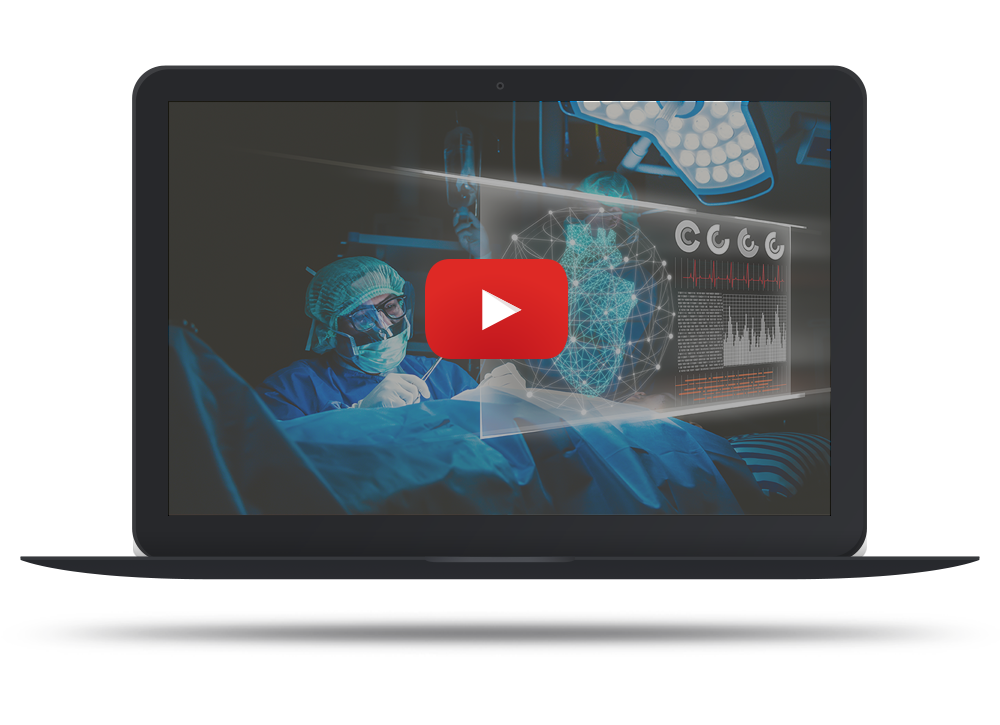 Discover STS – Surgery Touchless System: a powerful tool which enables surgeons, operating in sterile conditions, to enter and control in real time the patient's medical records through the integration of voice commands and touchless sensors.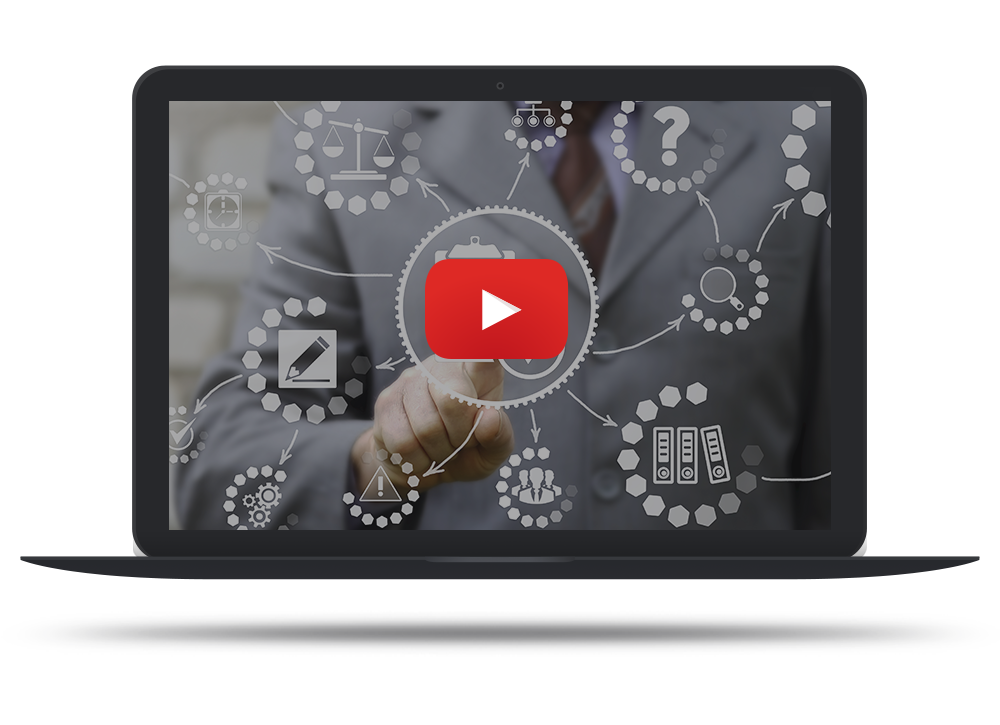 ODS – Online Device Supervisor: find out Proge-Software's multilevel service, which aims to achieve a full GDPR compliance. The all-round consultancy allows you to accomplish all the activities needed to meet requirements set by the European regulation.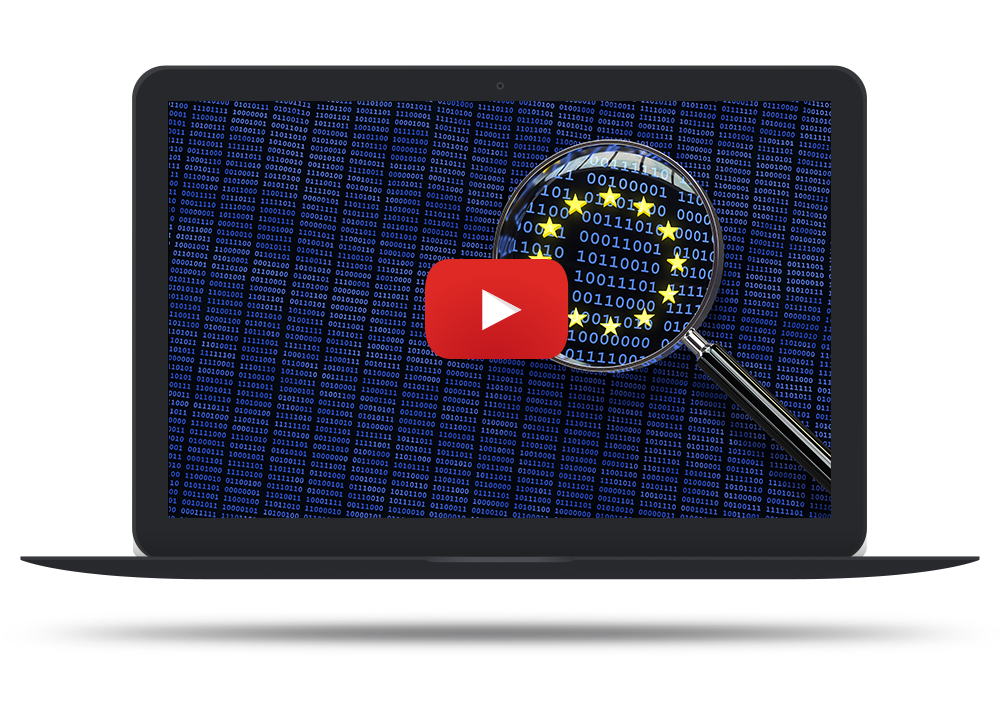 The expert's look at the GDPR transposition in Italy as well as the evolution of the juridical concept of "personal data protection". Have all the requirements been implemented? Was the challenge to change accepted? We talk about it in our webcast!