Backup Management
Protect the fundamental assets of your company: data
The Challenge
Ensuring business continuity
It is essential to protect company success thanks to Business Continuity: form which clients' satisfaction, competitive advantage and company business depend.
Protect company data
With the increasing volume and value of data that every company must manage and conserve, threats also increase. Thanks to the cloud it is possible to prevent unexpected events and achieve a higher level of protection and security.
How can we help you?
Protect data from any possible risk


Recovery speed
Considerable reduction of the time necessary to save and restore data, guaranteeing a high degree of security and availability.

Optimized performance
Optimization of the resources use in the host operating environment, by simplifying the Storage infrastructure to maximize performance.


Reliability
Maximum reliability, scalability and versatility thanks to backup and recovery solutions on the Cloud.
Process

In-depth analysis
Proge-Software Backup Management systems are designed starting from a deep initial analysis of the company's IT requirements and environment.

Adoption of versatile solutions
We design solutions based on customized Storage Policies which are able to satisfy all the specific clients' need, both in LAN and in SAN environment.

We support the company step by step
We provide professionals with certified skills (auditor ISO27001, OCSI, ITIL, Disaster Recovery) in order to support companies during all the processes of definition and implementation of Business Continuity Management system.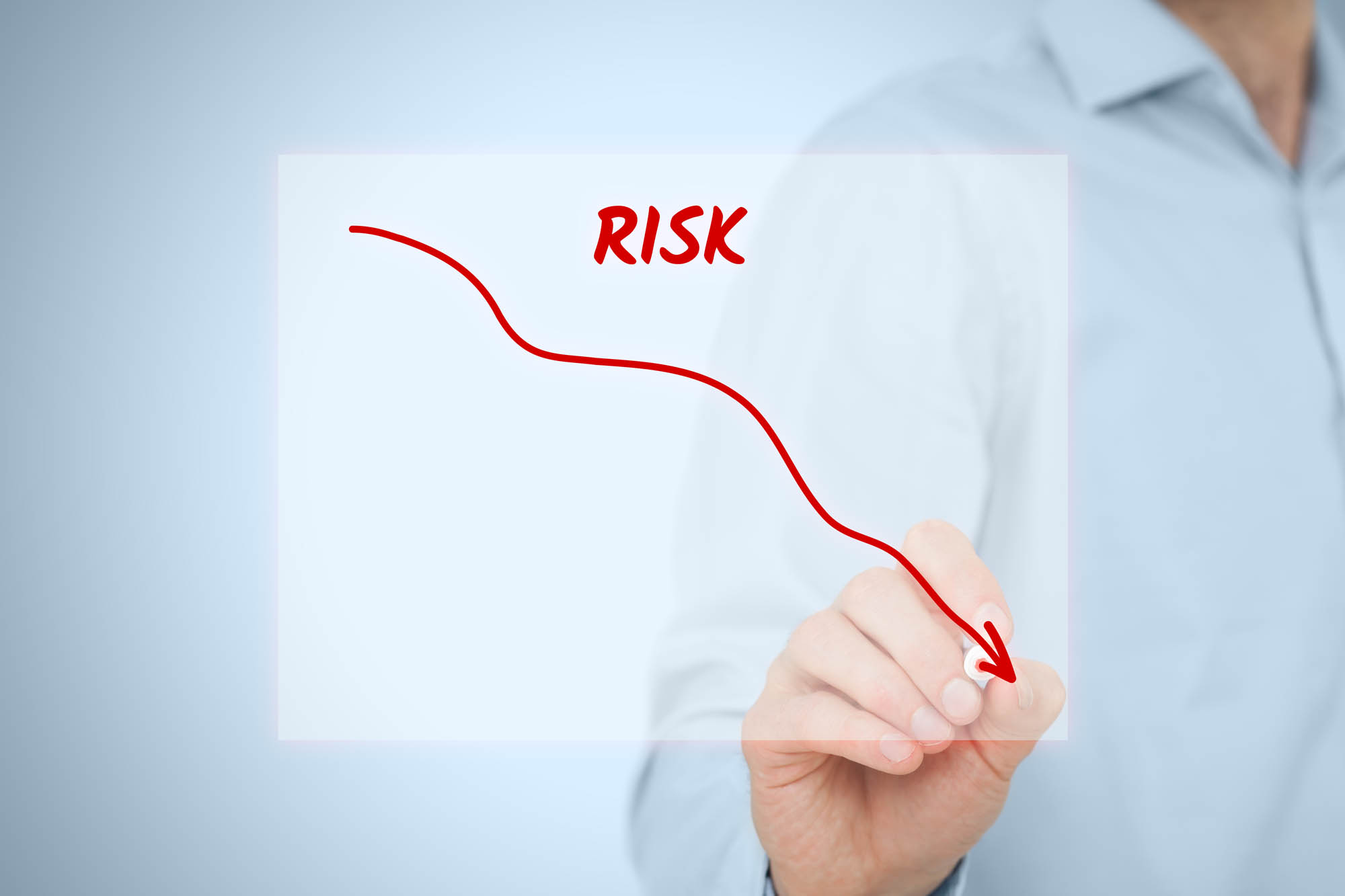 Our mission: minimize the risk
Backup management must protect not only against loss or corruption, but also has to minimize the risk that may occur. Human errors, breakdowns, accidents, cybercrime attacks: in all these possible cases, the company must be ready if it wants to protect its asset. This applies to the multinational as well as for small business or professional studio. Each organization has to adopt the appropriate solution to protect its data and, consequently, it's business.