Hybrid Storage
The appropriate container for the space needed by your resources, without any waste or inefficiencies
The Challenge
Bid Data and the needed space
In the era of Big Data, companies are constantly in need of space. The classic on-premise storage systems lend themselves to various critical issues due to a rapid saturation that doesn't take into account either future capacity calculation or loads peaks. Hybrid storage, on the other hand, in addition to providing unlimited capacity, cuts down on hardware costs, setting parameters for investments on the actual space that the company needs.
The benefits of hybrid storage
Flexible and immediate response to the need, even temporary, of space
Containment of the hardware costs necessary to obtain new space on the disk
Compresence of storage in the on-premise infrastructure with Cloud backup without having to purchase additional SAN (Storage Area Network)
How can we help you?
On the cloud along with Azure Storage

Simplification
Proge-Software, by using Microsoft Azure cloud-based Hybrid Storage, simplifies data growth management, thanks to automated deduplication processes, zipping and storage on Azure Storage.

Backup and Disaster Recovery
Our solution extends local storage capacity, by automating maintenance and facilitating  the routine management of primary storage, backup and Disaster Recovery. In addition to this, the disaster recovery, thanks to the download of only the necessary data for application, is added.

Saving
Hybrid Storage avoids the purchase of unnecessary storage resources, improves the operational efficiency and significantly reduces general TCO costs (Total Cost of Ownership).
Process

Analysis
The first phase aims at analyzing the overall situation of the company storage, trying to highlight any possible inefficiencies, slow downs, downtime, overall costs.

Conversion
Conversion of all the storage forms into a single solution, with active data storage in on-premise mode and of inactive ones on Microsoft Azure's cloud.

Deduplication and zipping
Thanks to data deduplication and zipping, the time to manage storage is significantly reduced: therefore, IT personnel is free from low added value tasks.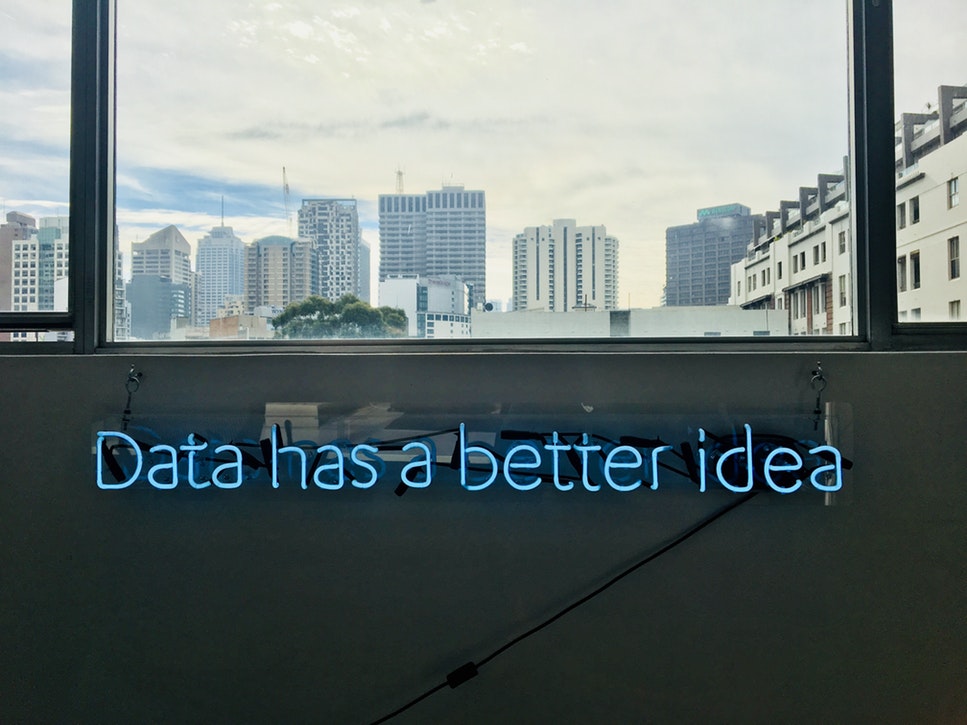 An ally for the companies looking for space
Proge-Software stands next to all companies in a moment in which the exponential data growth is reflected on the need to increase the available space for storage. In this way, it offers advanced solutions to administrators' need to optimize the use of available resources and reduce overall management costs.