Data Center Migration
Secure use of Cloud migration along with the right partner
The Challenge
Optimizing costs by implementing security and functions
Many companies are considering the possibilty of transferring their Data Center on the Cloud. This choice aims to create more efficiency, affordability, and more security, that are ensured by certified systems of the main vendors.
The future is on the cloud
It seems certain that the companies' future is on the Cloud. Not only does it allow  access to the resources anywhere and from any device but it offers more flexibility and autonomy on the processes, infrastructures and business applications.
How can we help you?
Optimizing costs by implementing security and functions


More flexibility
More flexibility and automation of infrastructures processes and business applications with access to resources anywhere and from any device.

Costs and resources optimization
It reduces the cost of Data Center management by allowing the IT managers to engage in valuable activities.

Business Continuity
Disaster Recovery Plan and Business Continuity are integrated and what to explain the techniques used by systems to protect data and infrastructures in case of emergency, as well as their reactivation process.
Process

Assessment
With the use of a configurator is possible to make an assessment of the time and costs required for the migration to the Cloud. 

Pre-migration support
We provide a guide, a support as well as an end-to-end tools to remove blocking factors and to allow the best migration experience possible.

We bring your company on the Cloud
We ensure the maximum level of success by reducing inactivity and interruption time.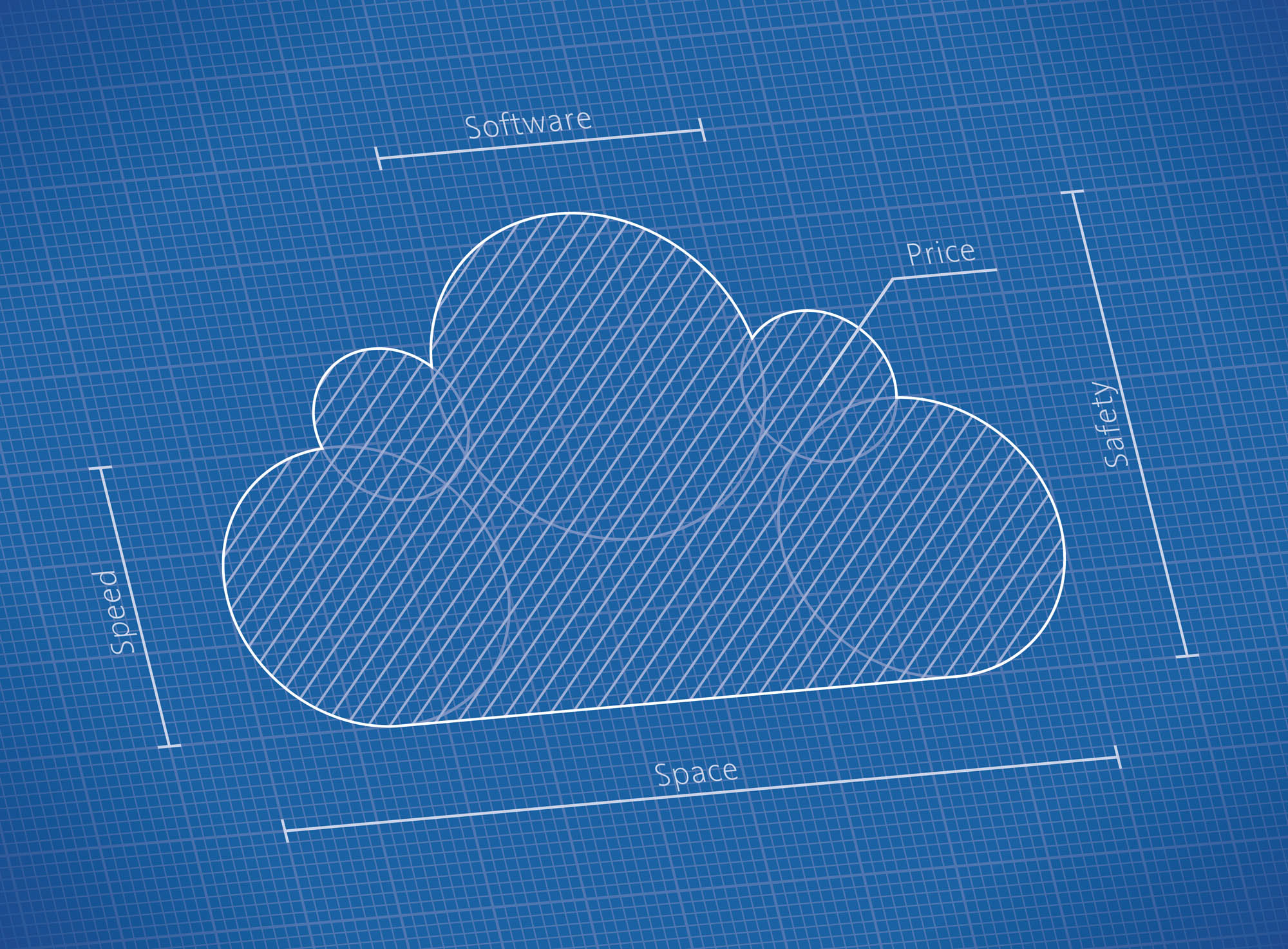 Migrating to Cloud rapidly and with a clear costs forecasting
Migrate to the Cloud quickly having a clear forecast of costs: this is Proge-Software proposal which offers Data Center migration solutions, supporting the costumer step by step and at the same time guaranteeing maximum levels of success.
Our solution: DMA
Data Center Migration to Azure (DMA) is a Proge-Software's solution that provides processes, procedures and tools to assist customers in evaluating, organizing and assigning priorities as well as migrating existing workloads into Azure.
Our solution: Proge WVD
ProgeWVD is the solution that integrates technology and services to quickly set up a complete VDI platform on Azure.