Digital Transformation Hive
To challenge the evolving market
The challenge the market dictates to companies that want to grow is the ability to face digital transformation and, subsequently, the processes simplification, by optimizing every single field from services to work.
A real digital transformation, which can't be limited to the use of technologies, is needed, but it has to lead to a change management able to introduce efficiency, a better functioning and less costs.
Digital transformation improves processes that rule business, by using different technological solutions, according to an approach that aims at achieving the maximum convergence between system and information flows. Our job is to guide companies through this transformation, by helping them challenging the evolving market.
Building the future.Today.
0
Customer Satisfaction Index
0
Foreign Turnover (18 Countries)
0
Investment in Research & Development
Case History
Our success is measured by our clients success
This is the reason why  we are particularly proud to celebrate with them their professional goals, achieved also thanks to our partnership.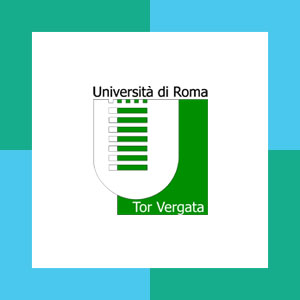 Advant, in collaboration with "Tor Vergata" University of Rome, has developed a solution called SCA–STUDENT CAREER ANALYSIS, mainly addressed to Universities, able to provide a Business Intelligence system for the analysis and reporting of student's career data.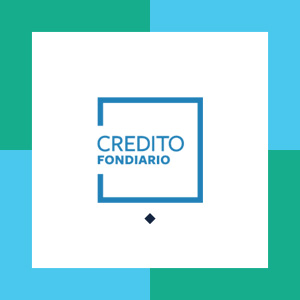 Credito Fondiario addressed to Proge-Software to migrate quickly and efficiently to Office 365.
Proge-Software
KNOWLEDGE IN CONSTANT UPDATING
Since 1985 we produce high-technological content projects for Small and Medium Enterprises, providing them all the  necessary activities for the design, development and maintenance of the corporate IT system: from IT architecture design to complex IT infrastructure management, from the realization of Custom Software Development to the implementation of mobile solutions, from the creation of application infrastructure and databases to the design of Cloud scenarios, up to the creation of portals for collaboration.
Thanks to Microsoft for inviting us to attend the Global Education Partner Summit in Redmond, an opportunity to discuss key topics and trends in the world of education.

Our new location in Budapest is now open; it is mostly adequate to our logistic needs looking at our double objective of expanding our Central European business and increasing the development of our R&D projects.

A new strategic alliance to offer complete solutions with optimized performance and experience and to expand business opportunities on new markets by joining award-winning programs.