Cloud Adoption
BUSINESS FUTURE IS ON THE CLOUD
Total Cost of Ownership Saving
Today, the driving force of digital transformation is called Cloud Computing. One of the advantages of switching to the cloud is the costs of Total Cost of Ownership reduction, that is in the hardware and software purchasing, maintenance and disposal, which results, in general terms, into lower capital expenditure (CAPEX).
Scalability and ad hoc resources
Cloud makes computing, network, storage, services, platforms and applications available only when needed, because it is characterized by an automatic scalability: you use only what you need, when you need it, without any waste nor additional costs.
Increased productivity
Employees have at their disposal an infrastructure that enables smart working without being physically in the company's office. Collaborating remotely often introduces to a work life balance that is a source of satisfaction and, therefore, of better performance at work.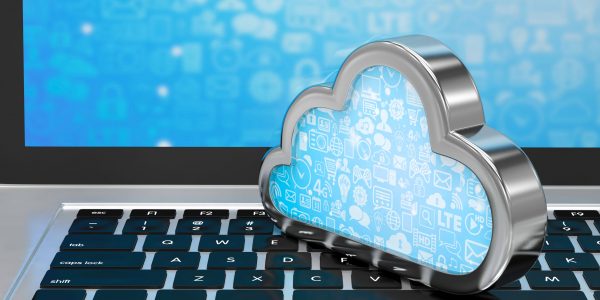 Hybrid Cloud
With the hybrid Cloud, companies can place every workload in its optimal environment: this allows companies to accelerate deployments, reduce costs and to apply the correct security measures to meet compliance standards for sensitive data. Proge-Software's Hybrid Cloud solution enables organizations to take advantage of a usage-driven model, to handle large volumes of processing tasks and sudden traffic peaks while maintaining control and predictability of their own infrastructure.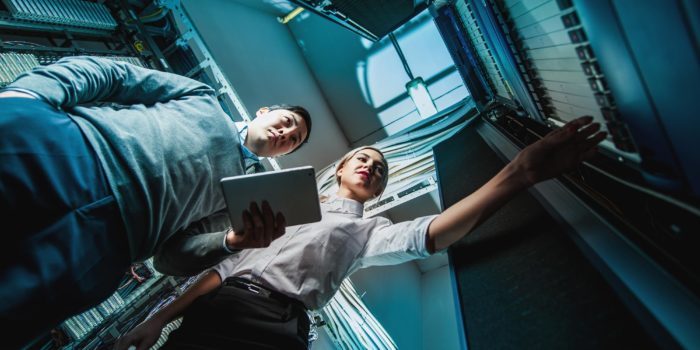 Data Center Migration
Proge-Software ensures a rapid and safe migration of each workload to Microsoft Azure Data Center. Ensuring also the continuity of business activities, the conservation of mission-critical data and the verification of the post-migration results in terms of ROI (Return on Investment).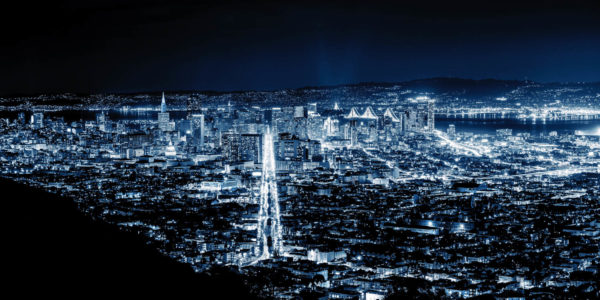 Business Continuity & Disaster Recovery
Business Continuity & Disaster Recovery plans must face any emergency arising from natural disasters to malicious cybercrime actions. Events that, only cloud-based and scalable architectures like Azure, a trusted Proge-Software partner, can manage to face by efficiently interacting with company's legacy systems.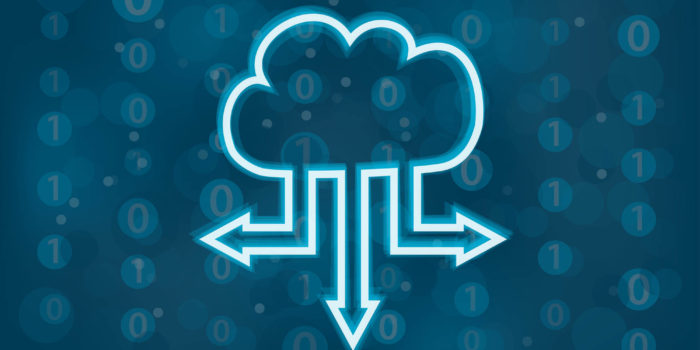 Hybrid Storage
Within the Hybrid Storage there is an harmonization and an integration that allow the interoperability of the processes between corporate servers and those of the public Cloud. Proge-Software solutions are at the top of the market for access speed, short latency times, compliance, visibility, portability and data security protection.
0
Spent in IT-as-a-Service for data centers, software and services
0
Of IT professionals says that security is the main concern when it comes to adopt a Cloud Computing strategy
0
Of Enterprises workloads will be in the Cloud by 2020
Case History
OUR SUCCESS IS MEASURED BY OUR CLIENTS SUCCESS
Prevention measures and the spread of coronavirus have forced companies in Italy to reorganize themselves by experimenting forms of remote communication and flexible work. The Flexible Working solidarity project brings together the best Italian companies in the smartworking sector and two of the world's largest suppliers of platforms for remote collaboration, Cisco and Microsoft, who

In this very delicate moment, collaboration becomes a strong point to transform critical issues into growth opportunities and to perfect digital transformation also at company level. In Proge-Software we are doing it, internal and external collaborators continue to be easily productive. Take the opportunity too! Together with Microsoft we facilitate this step, how? Microsoft offers

Thanks to Microsoft for inviting us to attend the Global Education Partner Summit in Redmond, an opportunity to discuss key topics and trends in the world of education.