Unified Communication
Telephony and data in a single system to simplify the communication flows between colleagues, partners and clients
The Challenge
Integration voice-data
The integrated management of synchronous and asynchronous communications is an advantage for the companies that have a single platform to manage calls, call conferences, meetings.
Scalability
Being able to dimension the Unified Communication system on the real company needs allows to save resources and make the whole communication flows more efficient.
How can we help you?
A more efficient and less onerous communication

Integrated communication
Integrated management of synchronous and asynchronous communications.

Anywhere and everywhere
Ability to communicate anywhere, anytime, making the collaboration among colleagues, partners and clients more efficient.

Costs reduction
Reduction of telephony and maintenance of the communication platform costs.
Process

Planning
Definition of procedures to control communications in response to specific privacy and company security policies. Analysis of VoIP network performances, Software Asset Management services and optimization of the use of traditional and cloud licenses, ROI calculation, implementation of Proof of Concepts (POC) and Pilot environments.

Implementation
Migration from legacy systems and integration with the Office 365 suite's collaboration and telephony services, with the constant performances monitoring.

Integration
Integration of Teams communication services with traditional and on cloud telephony systems, federation with domains and external services. Finally, hardware selection: Session Border Controllers, Videoconferencing solutions, audio and video devices, Firewall, Load Balancers, IP Phones, communication solutions for mobile.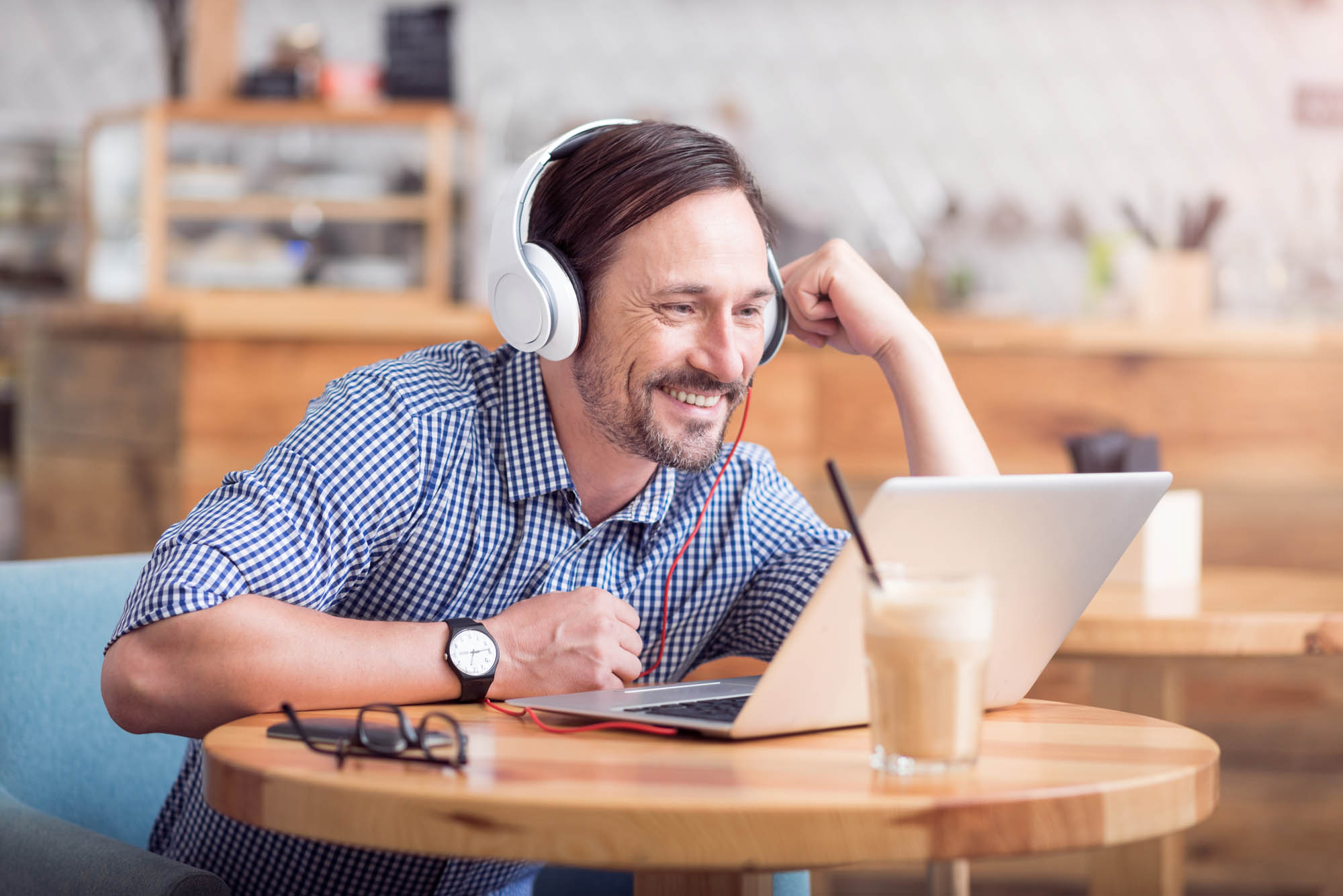 Teams e Microsoft Exchange
Proge-Software adopts Teams and Microsoft Exchange to ensure an efficient and economical  Unified Communication system (on-premise, cloud or hybrid).
Our solution: TIC
TIC – With TIC we implement a single but powerful platform that allows you to organize meetings and to make calls from anywhere.
TIC solution is used also in healthcare sector. Thanks to TIC for Health Care we provide for a powerful tool that allows surgeons operating in the OR sterile areas to access patients' medical records without touch.