System Management
Implement resources management, monitoring and performance analysis of your Data Center for competitive advantage
The Challenge
Focus on core activities
Global markets are increasingly competitive, companies are called to focus on "core" activities and to entrust "non-core" ones to external partners. System Management services is part of this trend, that include system, storage, networking and also turnkey management of data center.
On demand resources and 24 hour services
Contracts can include multivendor maintenance with 24-hour intervention agreements. The Digital revolution finds in outsourcing the way to realize itself in modern organizations.
How can we help you?
Services to advantage the Quality of Service

Best technologies
We test the best and most up-to-dated technologies to create solutions able to manage infrastructures of any level of complexity, both physical and virtual.


Highest quality
Our planning and deployment methods allow us to optimize implementation time and costs, ensuring the highest quality of service.


Software accessibility
We develop secure software distribution, allowing it to realize self-service enterprise portals for the distribution of APPs without the need of external stores.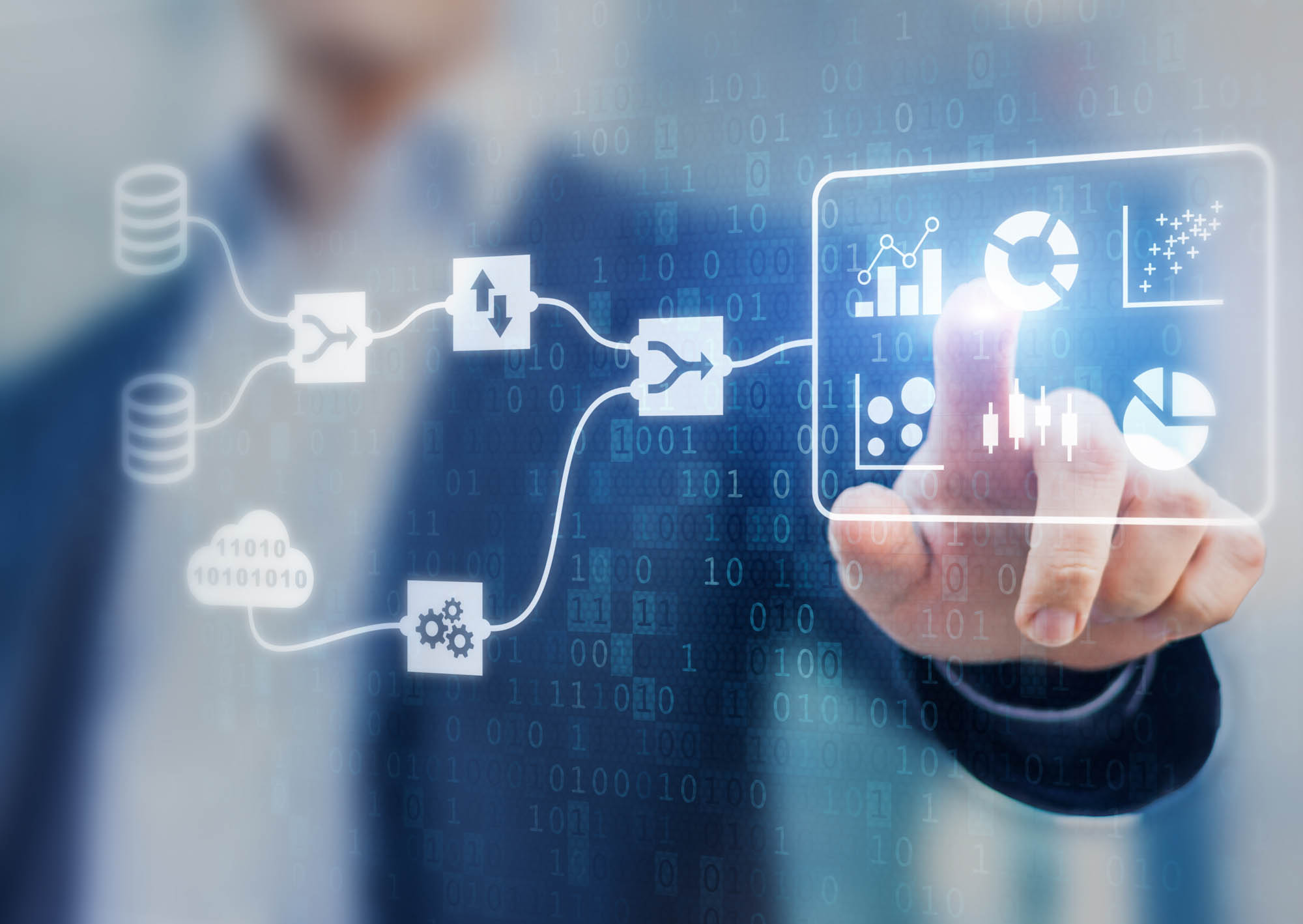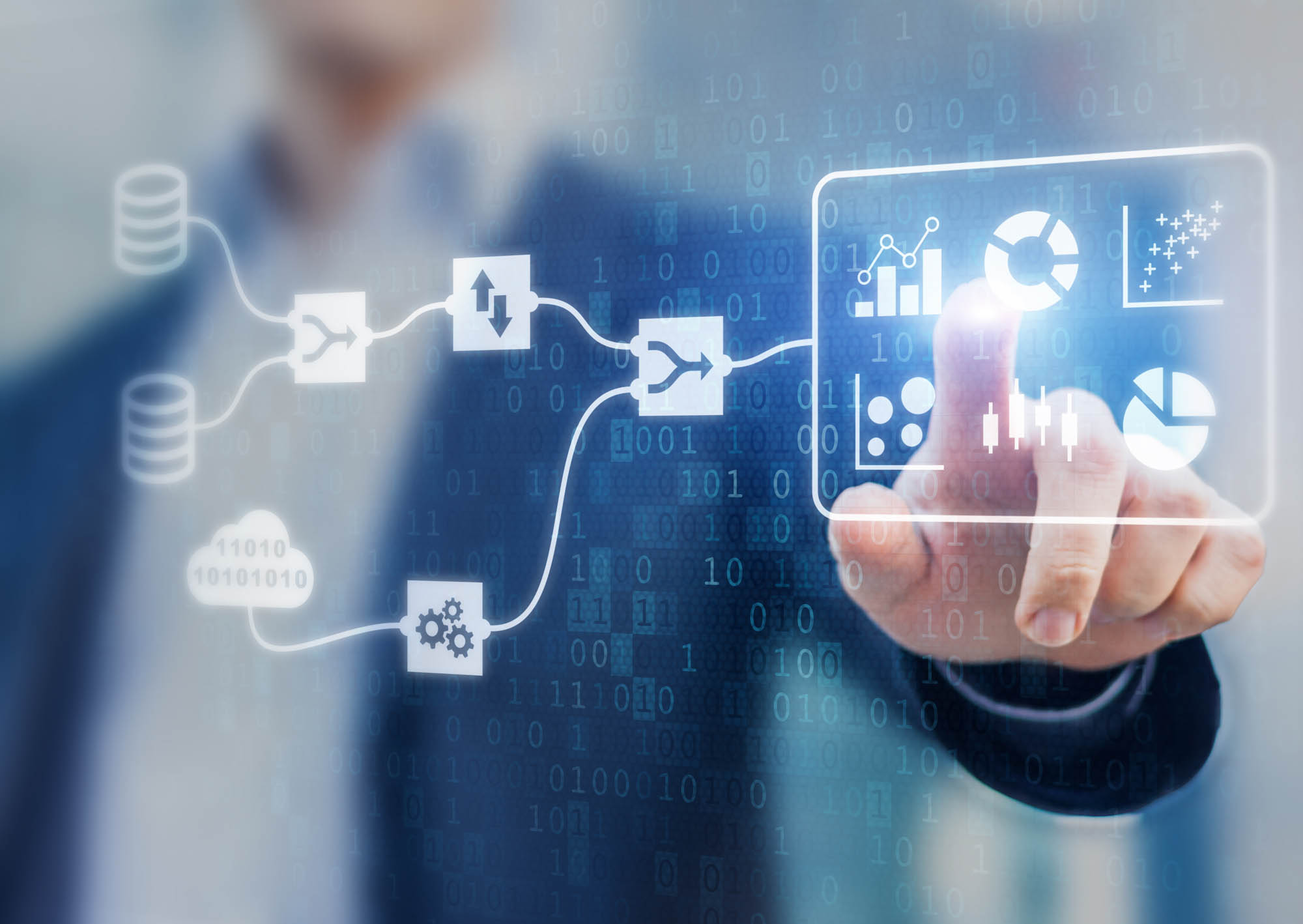 Discover the potentiality of System management services for your business
Discover how to increase infrastructure reliability and availability of the infrastructure to obtain a high service quality and gain an overall advantage. In fact, resources management, monitoring, performance analysis of each component of IT infrastructure are strategic activities that make proactive the Governance of the company's IT system. The adoption of advanced tools aimed at centralizing and distributing updates is therefore essential for the purpose of a proper monitoring policy.
Main technologies

Microsoft System Center (Configuration Manager, Operations Manager, Data Protection Manager, Virtual Machine Manager)

Microsoft Intune

Dell Software Suite

IBM Tivoli Suite