18 September 2013
Posted by:

adm-prgsft

Category:

News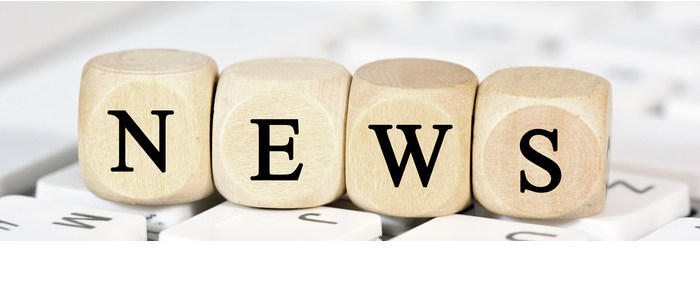 FILAS has approved a public funding for our R&D project SIM (Sviluppo Integrazione Multimediale).
This project is aimed at developing an experimental multimedia integration platform able to make User Interaction more intuitive and friendly, taking advantage of the most relevant technological innovations of multimedia devices.
The project will be carried out in cooperation with research institutions Università Campus Bio-Medico di Roma e NITEL, which will be involved in the development of specific prototypes (tools for operating theaters, digital kiosks), based on the use of Microsoft touch and touchless technologies (tablet, phone, kinect).
Such a funding is a very gratifying recognition of our big effort in pursuing innovation. Moreover it expands the development of synergies already in place with the academic world.Our R&D Lab is in fact currently engaged in several initiatives related to the following project areas:
• Applications for Smart Cities (Parking Management, geo-localized services).
• Catalogs and Information through gesture / touchless.
• Facility Management applications.
• Applications for Microsoft PixelSense.
• Monitoring and control using drone applications.
• Access Management through the use of NFC technology.