30 October 2020
Posted by:

V.Caroti

Category:

News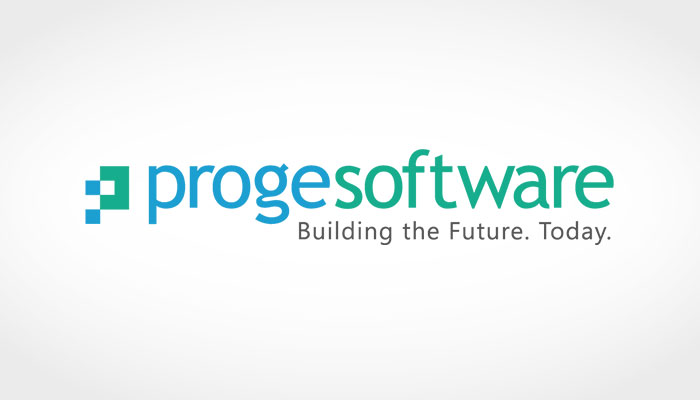 Proge-Software, represented by Marco Meneo (Shareholder, General Manager), won the Excellence of the Year award for Innovation and Leadership Software & IT Solutions at the 10th edition of the Le Fonti Awards. The selection of candidates took place on the basis of the survey disseminated to over 40,000 qualified contacts from the world of business and professions and the recognition was awarded with the following motivation:
"To be an excellence in the IT sector, with a history of 35 years. For the development of highly technological solutions and cutting-edge software for the development of large and medium-sized enterprises. In particular, the competence of the team and the close partnerships with the major players on the market make this a leader in the sector. " A scrupulous selection was made to identify the winners, based on an analysis of specific requirements. Proge-Software distinguished itself mainly for the following factors:
Sector innovation: Attention to the evolution of products and services and technological advances aimed at responding to market demands in a constantly evolving environment, knowing how to transform progress into new opportunities;
Business results: Financial performance, revenue growth, maximization;
Industry Leadership: Offer a reference service or product in your market niche;
Strategic Development: Ability to anticipate customer needs, opening up to markets and key sectors also thanks to communication and marketing activities linked to the strengthening of one's own brand;
Internationalization: Ability to export your business abroad, contributing to the spread of Italian excellence around the world;
High quality of service: Ability to combine best practices with implementation methods, in order to obtain the best product or service that satisfies customers;
Sustainability: Promotion of a better quality of life within the company, law firm, bank or financial institution in relation to economic, social and environmental choices and favoring activities with a positive impact within one's own structure and for the community;
Training: Promotion of continuous training courses with updating of the professional preparation of employees.
Since years, Proge-Software has been involved in creating projects with a high technological content, aiming to offer its customers a service that is always at the forefront and that can satisfy every specific need from the design of IT architectures to the management of complex IT infrastructures, from the creation of systems customized software to the implementation of mobile solutions, from the creation of application infrastructures and databases to the design of Cloud scenarios, up to the creation of collaboration portals.