6 Maggio 2019
Posted by:

adm-prgsft

Categoria:

News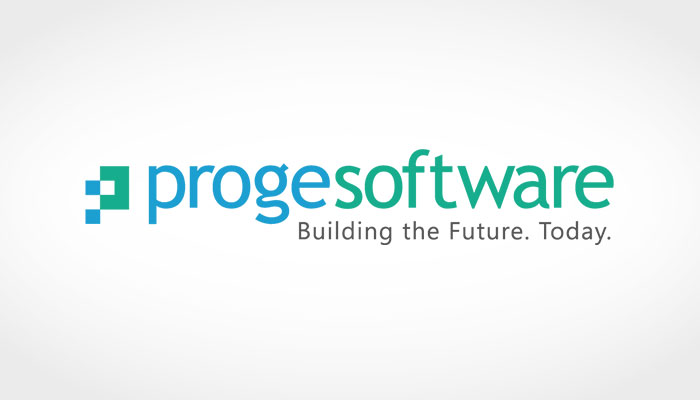 Proge-Software ha chiuso un ottimo 2018 con un consistente utile di esercizio, che ci consente di erogare a tutto il personale dipendente un cospicuo Premio di Risultato.
L'assemblea dei soci ne ha deliberato la distribuzione a tutto il personale, in maniera ponderata rispetto alle retribuzioni.
Ci piace sottolineare il valore tangibile, ma anche ideale, di questa meritata gratifica, che compensa legittimamente l'impegno di tutte le risorse Proge ed attesta il successo della nostra politica basata sulla solidarietà e sulla condivisione di oneri e onori.
Ed ora tutti a remare insieme per il raggiungimento dei risultati richiesti per erogare il Premio 2019!
Proge-Software, the bridge to the future!